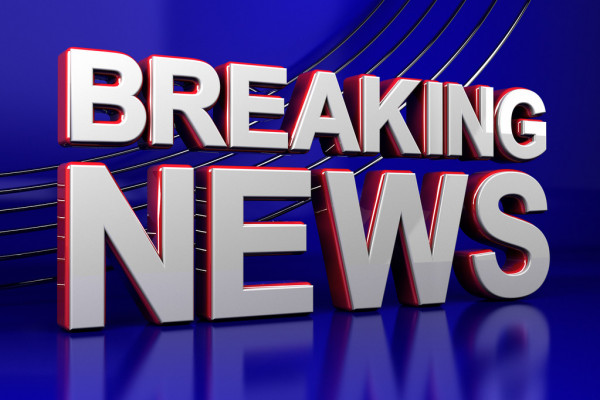 The presidential candidates of the Peoples Democratic Party (PDP) and Labour Party respectively, Atiku Abubakar and Peter Obi, have accused the President-elect, Bola Tinubu, of intentionally avoiding petitions they filed to nullify his victory in last month's election.
POLITICS NIGERIA reports that consequently, the duo have re-approached the Presidential Election Petition Court (PEPC), Abuja, with ex-parte applications, seeking to be allowed to serve the petitions on Tinubu, through substituted means.
Recall that in their applications before the court, Messrs Atiku and Obi decried that all efforts to effect personal service of their petitions on him, proved abortive.
Meanwhile, owing to an affidavit of urgency that accompanied the motion ex-parte, the court said it would hear Atiku and Obi's applications by 11:30 am today (Friday).
This newspaper reports that both Atiku and Obi rejected the outcome of the February 25 election which they insisted was rigged in the former Lagos State governor's favour.
Aside from accusing INEC of acting in breach of its own electoral Regulations and Guidelines, the petitioners equally argued that Tinubu was not legally qualified to participate in the presidential contest.
Moreso, they argued that he did not garner the highest number of lawful votes cast at the election, adding that votes credited to the APC candidate amounted to wasted voted by reason of corrupt practices that marred the election.
While both Obi and Atiku separately claimed that they won the election, they asked the court to either declare them winners or alternatively, order a fresh election.