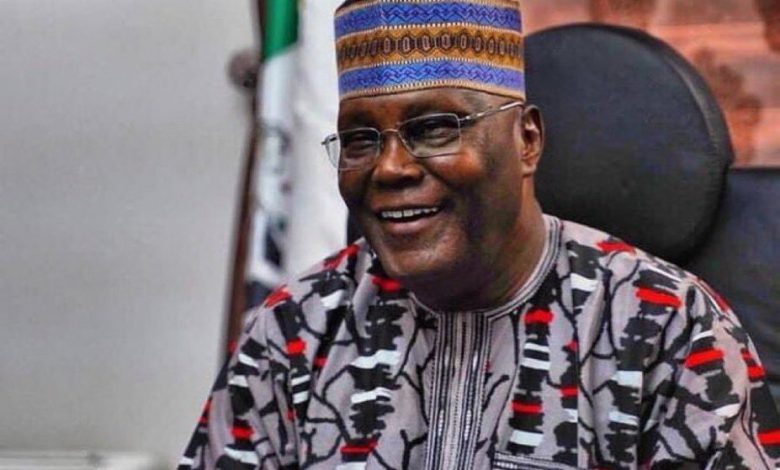 Former Vice-President Atiku Abubakar has fixed a date for address the world on recent developments regarding President Bola Tinubu's certificate scandal.
According to one of his spokespersons, Dele Momodu, Atiku would be holding a World Press Conference on President Tinubu's Chicago University certificate fiasco on Thursday, October 5.
Momodu made the announcement via his X (Twitter) handle late Wednesday night.
Politics Nigeria reports that Atiku had requested the documents to back his allegation of forgery of CSU certificate against Tinubu.
The allegation of forgery was one of those dismissed by the presidential election court in the suit Atiku filed to challenge the election of Tinubu.
Despite the court's ruling, Atiku continued his case at the US court, hoping to get official documents to back his claim and possibly include them in his appeal at the Supreme Court.