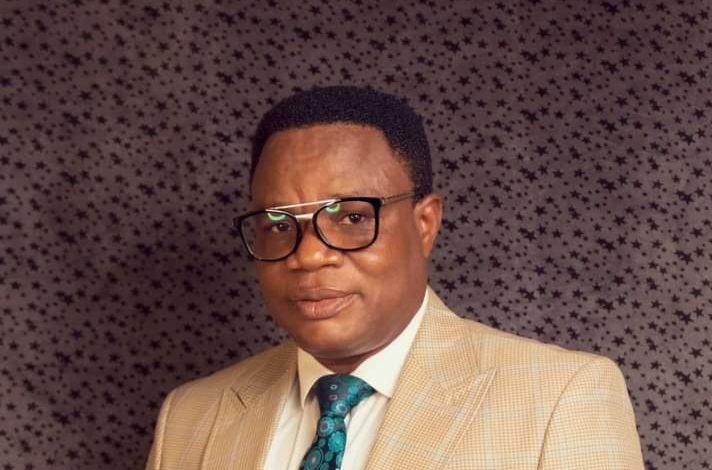 Popular Nigerian televangelist and motivational speaker Reverend Mike Ochigbo has been released by his captors.

POLITICS NIGERIA reports that Ochigbo regained his freedom in the early hours of Friday following the alleged payment of a hefty ransom of N10 million.

This information was revealed by a police officer who had been diligently tracking the whereabouts of the abductors, Sahara Reporters reports.

According to the officer, "We had been closely monitoring their movements and engaging in negotiations, when suddenly news reached us that a sum of N10 million had been delivered to the criminals."

The successful payment reportedly resulted in the safe evacuation of Ochigbo and his companion, Pastor John Moses, from 'Malkohi' hills, located approximately eight kilometres away from the 23 Brigade headquarters of the Nigerian Army in Yola, the capital city of Adamawa state.

It is worth recalling that Ochigbo, a renowned televangelist and motivational speaker, was abducted by unidentified gunmen, who subsequently demanded a hefty ransom of N40 million for his release.

The incident took place on Tuesday night and was confirmed by the state police command.

As of the time of writing this, this newspaper learnt that official confirmation of the release of the two clerics from Suleiman Nguroje, the spokesperson for the state police, has yet to be confirmed.