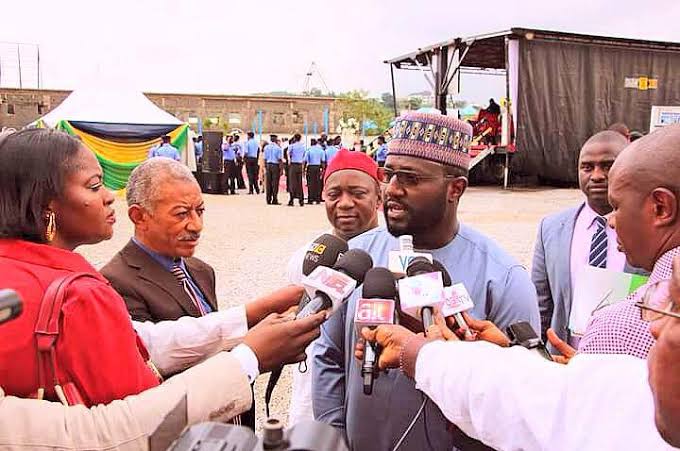 The Bauchi state governorship candidate of the New Nigeria Peoples Party (NNPP) in the 2023 elections, Senator Halliru Dauda Jika, has officially returned to his former party, the All Progressives Congress (APC).
Jika resigned from the APC on June 16, 2022, to contest for the governorship seat under the NNPP in the 2023 general elections.
After receiving his APC membership card at Kafin Madaki ward in Ganjuwa local government, Jika said, "I don't expect anything short of what I was saying today.
"All APC members in Bauchi state will now come together, harmonise and strategise, fuse together as one solid entity ahead of the 2027 polls so that we will emerge victorious in Bauchi state.
"This is a homecoming, this is my ward, Kafin Mafarki, it is my support base, it is my base, so I don't expect anything short of what I'm saying today. My return to the APC is marking the beginning of a new dawn in the party in Bauchi state.
"As I said earlier in Hausa, Bauchi has always been a revolutionary state. It is not a politicking time now; it is time for us to re-strategise, come together and unite so that 2027 will be an easy ride for the APC in Bauchi state, Insha Allah."