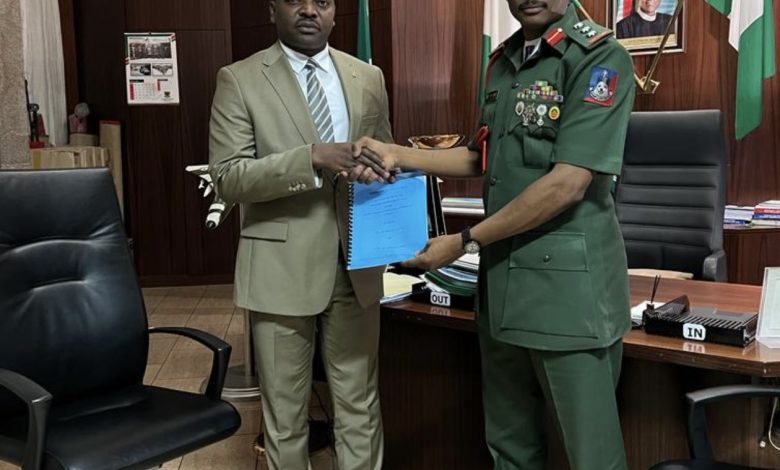 President-elect Bola Tinubu's ADC, Lieutenant Colonel Nurudeen Alowonle Yusuf, has officially taken over as ADC from the outgoing ADC to President Buhari, Colonel YM Dodo.

From Kwara state, Yusuf brings a wealth of qualifications and experience, having previously served in Aso Rock during the administration of former President Goodluck Jonathan.

He will fulfil the role previously held by Yusuf Dodo, a Lieutenant Colonel, as the Aide-de-Camp to President Muhammadu Buhari.

Among his responsibilities, Yusuf will assist in liaising with important guests on behalf of the President, ensuring smooth communication and representation in crucial matters.