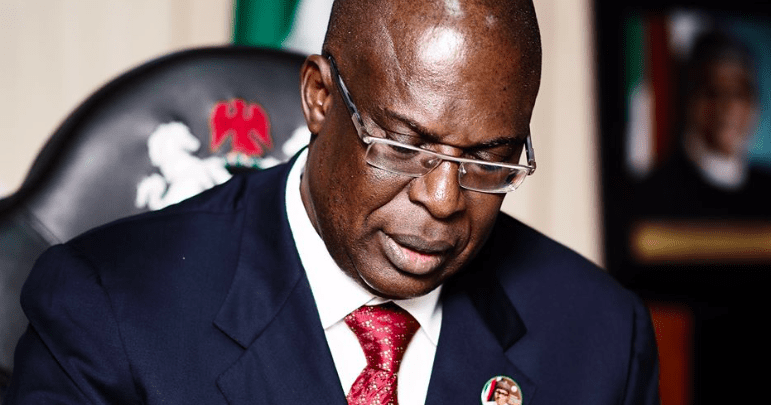 Nigeria's Minister of State for Petroleum, Timipreye Sylva has reacted to reports of a Fuel Price hike following a pricing scheme published by the PPPRA.
Sylva disclosed that President Muhammadu Buhari didn not approve any increment on the current price of fuel. He called on the general public to disregard such information.
"Irrespective of the source of that information, I want to assure you that it is completely untrue,"
"Neither Mr President who is the Minister of Petroleum Resources nor myself who deputise for him as minister of state has approved that petrol price should be increased by one naira."
"I therefore urge you to disregard this misleading information."
Mr. Sylva also disclosed that the government is currently engaging with "organised labour and other stakeholders will continue even as the calculations to arrive at a reasonable price regime are being done; all in good faith and you will be availed of the final outcome at the appropriate time."
The former Bayelsa state governor also apologised to the Nigerian populace for inconveniences caused by the False Report.