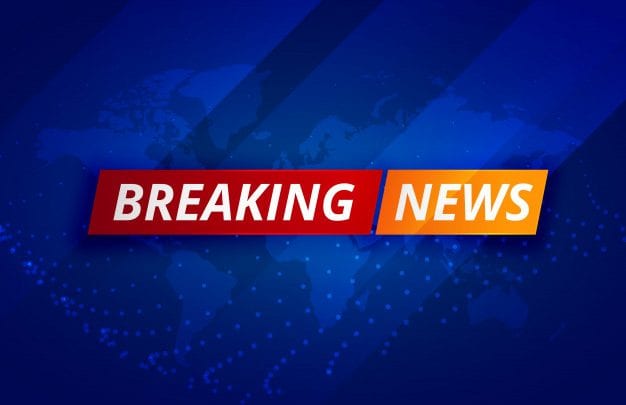 The Sarkin Malaman of Sokoto state, Sheik Buhari Siriddawa has passed away.
The elderly monarch died earlier today. His demise was announced on Friday evening by one of his sons, Muhammad Buhari Siriddawa. He wrote;
"I regret to announce the death of my biological father may his gentle soul rest in Jannah Amin". He was also a senior Imam, renown for his vast knowledge of religious and traditional matters.
More to come….