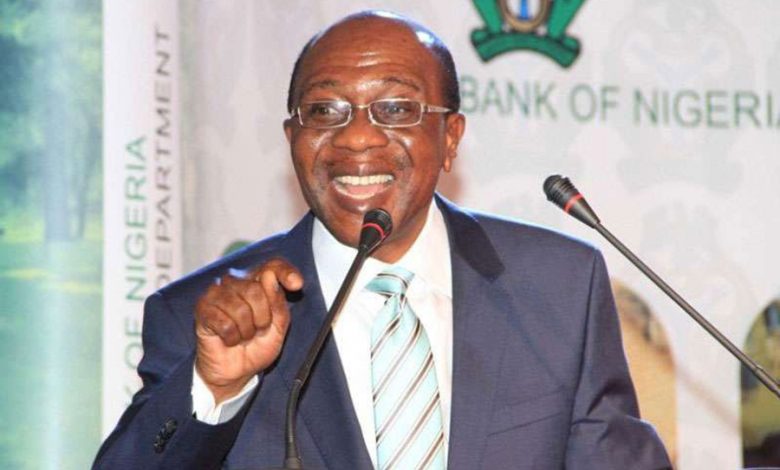 CBN Governor, Godwin Emefiele has said that the ban on Forex Sales to BDCs will remain in place despite the Skyrocketing price of Naira exchange rates.
Speaking at the Monetary Policy Council meeting on Friday in Abuja, Emefiele disclosed that  the only rate he recognises is the I&E window rate, postulating that the black market rate is fixed by illegal forex operators.
"Nigeria was the only country where the Central Bank sells forex from their reserves to the BDCs operators. The question we ask ourselves is why it took us so long to ban their operation."
"The only exchange rate I can recognise today is the I&E window rate, which is the rate we expect everyone that wishes to procure foreign exchange to use."
"I don't recognise that there are any other rates in the market," he added.
It can be recalled that the Association of Bureau De Change Operators of Nigeria (ABCON) stated that the CBN should engage with licensed BDC operators as soon as possible to fix the challenges.
"I am not exonerating my members from some of the allegations levelled against BDCs, but it is not possible to sanitise a problem with another problem."
"As it is now, $1 exchanges for over N500, which cannot be reversed in the short run. So, there is an urgent need for the CBN to go back to the drawing board, consult with the licensed BDC operators and together proffer solutions.", Aminu Gwadabe, the President of ABCON said.