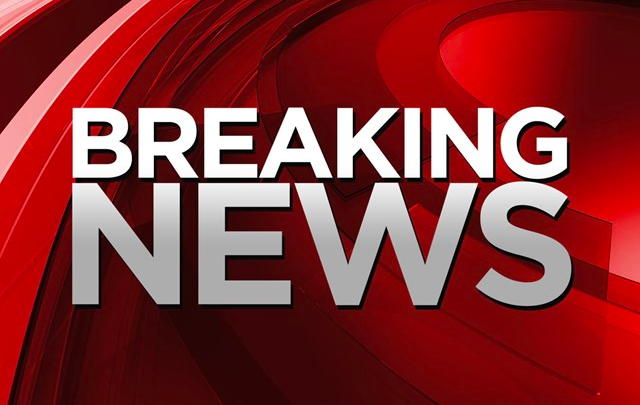 The Central Bank of Nigeria (CBN) has postponed its next monetary policy committee meeting scheduled for next week.
The meeting scheduled for September 25-26 has been postponed until further notice, the apex bank said in a statement on Thursday.
The meeting was supposed to be an avenue for the CBN's planned announcement of its latest interest-rate stance.
The decision to postpone the meeting comes a week after President Bola Ahmed Tinubu appointed a new governor and his deputies at the CBN.
Olayemi Michael Cardoso, a Harvard graduate and former Citibank executive, will preside over the bank in the next five years after confirmation by the Nigerian Senate.
Cardoso had earlier served as a commissioner under Tinubu when the president was the governor of Lagos state.
His deputies are Nnana Usoro, Muhammad Abdullahi Dattijo, Philip Ikeazor, and Bala M. Bello.