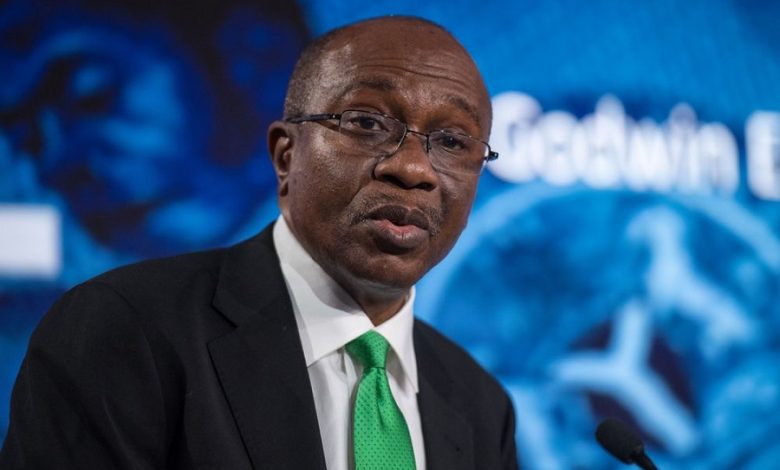 The Central Bank of Nigeria (CBN), has stopped the licensing of Bureau De Change (BDC) operators in the country. This is according to the apex bank's governor, Godwin Emefiele.
He made this known at the MPC briefing on Tuesday, July 27, 2021.
While Emefiele said CBN will no longer license new BDC operators, he also disclosed that all current processes of new licenses have equally been halted.
The CBN governor explained that illegal forex trading often carried out by the BDC operators is why the actions were taken against them.
Also revealing that the sale of forex to the BDC operators has been discontinued, Emefiele assured that CBN will deal "ruthlessly" with Nigerian banks and stakeholders caught in "these illegal acts."