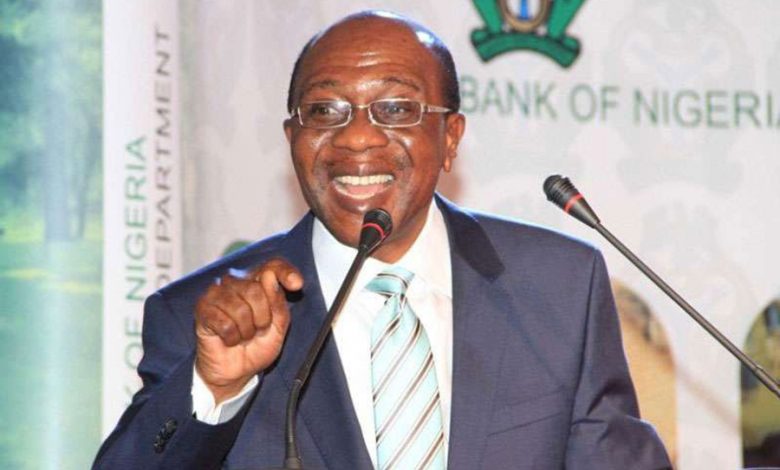 Officials of the central bank of Nigeria are expected to appear before the Senate on Tuesday over an alleged disappearance of $9.5 million from the Petroleum Profit Tax(PPT) investment.
According to a Senate Committee on Public Funds, the tenor and interest rate of the PPT were shrouded in Secrecy.
The committee, headed by Senator Mathew Urhogide(PDP, Edo), had summoned officials of the Apex bank last week after deliberating on a report by the Auditor-General of the Federation.
Petroleum Profit Tax is type of tax applicable to upstream operations in the Oil Industry. It focuses majorly on royalties, margins, rents and profit-sharing associated with oil-mining, leases and exploration.
CBN officials will also be giving explanations on a 2014 outstanding subsidy of N121 billion paid to Independent Petroleum Marketers in 2016.