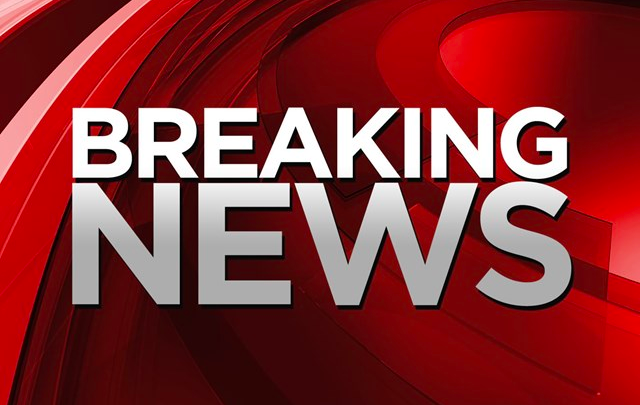 A group of Nigerians have stormed Shoprite Mall, Lekki threatening to Burn down the facility in retaliation for Xenophic attacks against Nigerians in South Africa.
Several Nigerians have been killed with their shops and places of Business burnt down by South Africans in Johannesburg in a recent spate of Xenophobic attacks. The violence has generated outrage worldwide with many calling on the South-African Government to be pro-active in quelling the problem.
In retaliation, Some Nigerians, on Tuesday afternoon, stormed Circle Mall to protest with many calling for the mall, which houses Shoprite, a popular South-African retail chain, to be burnt down.
This development comes less than 24 hours after reports of attacks on foreign nationals, including Nigerians, in South Africa, went viral.
Politics Nigeria has footage from the scene;
Oh wow they really burning Shoprite at Circle Mall Jakande pic.twitter.com/NBLW6JLxX9

— ✨ (@FirstLove04_) September 3, 2019
– Happening Now #XenophobicAttacks : Some Nigerians troop in to Lekki shoprite to disrupt the whole super mart.pic.twitter.com/alwk1dhiAj

— SubDeliveryZone (@SubDeliveryZone) September 3, 2019
They're destroying Shoprite pic.twitter.com/vH4x66PMjF

— ✨ (@FirstLove04_) September 3, 2019