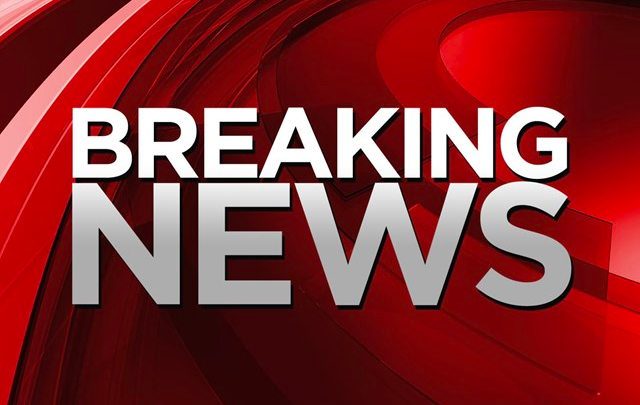 Chicago State University (CSU) has released President Bola Tinubu's academic records.
Politics Nigeria earlier reported that CSU confirmed that President Tinubu graduated from the institution with a bachelor's degree in 1979.
The university disclosed this in a statement issued to CBS News, one of America's biggest and most influential news network, on Thursday.
The presidential candidate of the Peoples Democratic Party (PDP) in the 2023 election, Atiku Abubakar, had alleged that documents showing that Tinubu graduated from Chicago State in 1979, were not authentic, and had highlighted it as grounds to nullify Tinubu's election victory.
The certificate was issued in 1979, and signed by university President Elnora Daniel. But Daniel didn't arrive at CSU until 1998 and left about ten years later. Submitting false records to the National Election Commission before the vote should nullify the election, Atiku had claimed.
At a hearing in Chicago this week, Atiku's lawyers asked a federal judge to compel the CSU officials to turn over Tinubu's academic documents and appear for depositions.
Below is a copy of Tinubu's transcript from the Chicago University which was shared on X (Twitter) by former presidential aide, Bashir Ahmad, on Friday.