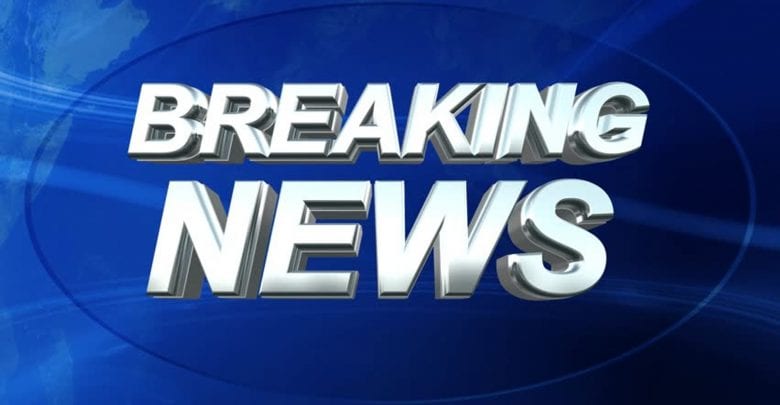 The Zamfara State House of Assembly has passed a bill prescribing death penalty for all banditry-related offences in the state.
POLITICS NIGERIA learned that the House of Assembly passed the bill on June 28, 2022.
It said the bill stipulates a punishment of informants and all those involved in the aiding and abetting of kidnapping, cattle rustling, and banditry in the troubled state.
According to the legislators, informants who aid and abet terrorists would now have to face death by hanging in public.
Speaking on the passage of the bill, Abdullahi Shinkafi, the special adviser on intergovernmental affairs to the governor of Zamfara, said: "Today, the governor is going to sign into law death penalty for kidnappers, informants and any other banditry-related issues," he said.
"The house of assembly, yesterday in Zamfara passed into law death penalty to kidnappers, informants and the contributors."