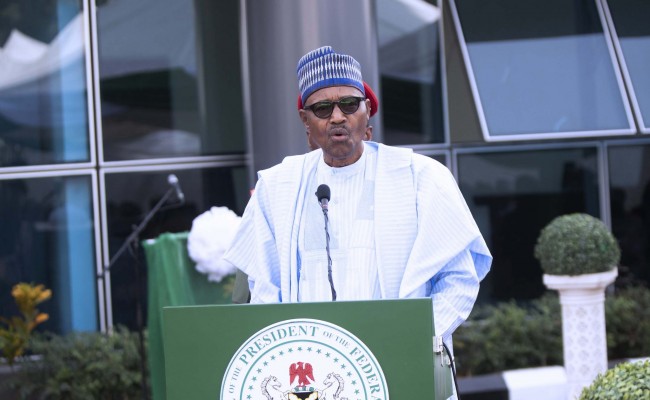 The federal government has placed visa restrictions on visitors from China, Italy and other countries with over one thousand cases of Coronavirus.
Recall that several Nigerians, including lawmakers, mounted pressure on the federal government to effect the ban on Tuesday.
"The federal government of Nigeria is restricting entry into the country for travellers from the following countries; China, Italy, Iran, South Korea,   Spain, Japan, Germany, Norway, US, UK, Netherlands and Switzerland," the Secretary General of the federation, Boss Mustapha, announced on Wednesday.
He added that all persons arriving in Nigeria, who might have visited this country 15 days prior the ban, will be subjected to isolation and testing for 14 days.
Boss Mustapha also made it known that issuance of Visa on arrival has been suspended.
The latest development will take effect from March 21 and last four weeks.
This paper reported how the Nigerian government promised to tighten its surveillance services rather than ban visitors from China, Italy, U.S and other countries with a high percentage of confirmed cases.
Coronavirus disease, also known as COVID-19 has dealt a blow on the world economy and international engagements. Although Nigeria recorded the first COVID-19 case on February 24, a returnee from the United Kingdom tested positive on Tuesday.