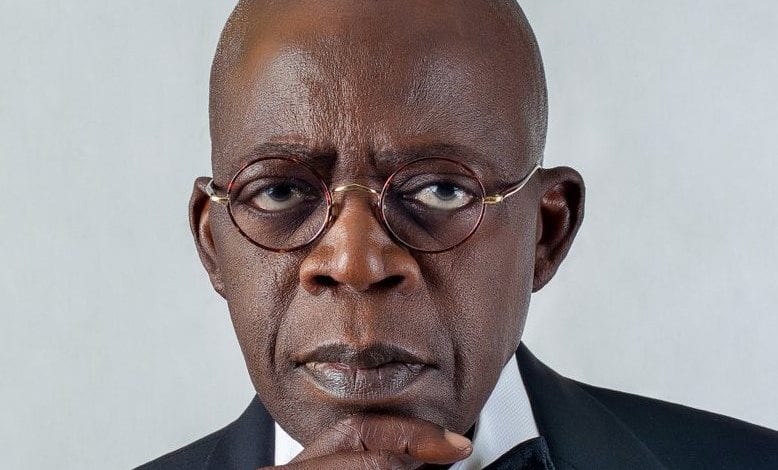 Court papers filed against Bola Ahmed Tinubu and Alpha Beta Consulting have been destroyed following an attack on the Igbosere high court in Lagos in the wake of the #EndSARS Protests.
The case filed by a former Managing Director of Alpha Beta, Dapo Apara, suffered a major setback with the development.
The #EndSARS protests were marred by violence after hoodlums took to the streets of Lagos attacking public and private businesses, burning down police stations, correctional facilities and court houses. Igbosere court was attacked and burnt down.
According to Apara's lawyer, Ipadeola Tade, nothing could be salvaged.
"Everything in Igbosere High Court got burnt including the registrar's copy of our application. In fact, the whole building was burnt to ashes. So, we will have to file again."
"The registry has been moved to Ikeja. We may have to file the case afresh at the Ikeja High Court but we have not yet been instructed to do so." he said.
It will be recalled that Apara filed the suit against Tinubu and the managing director of the firm, Akin Doherty. In the suit, he claims that Tinubu laundered billions of naira through the firm.
The Former Lagos Governor was issued a summons to appear in court within 42 days.