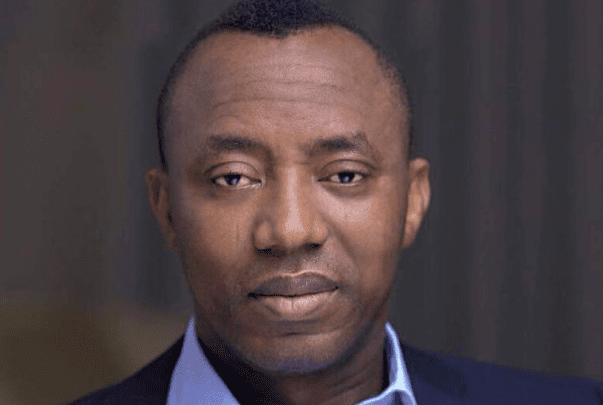 The court on Tuesday struck out the application by the Department of Social Security (DSS) to detain the publisher of SaharaReporters and convener of RevolutionNow, Omoyele Sowore.
It will be recalled that Sowore is being arraigned n Spurious charges of Treasonable Felony and conspiring to topple the government of President Muhammadu Buhari.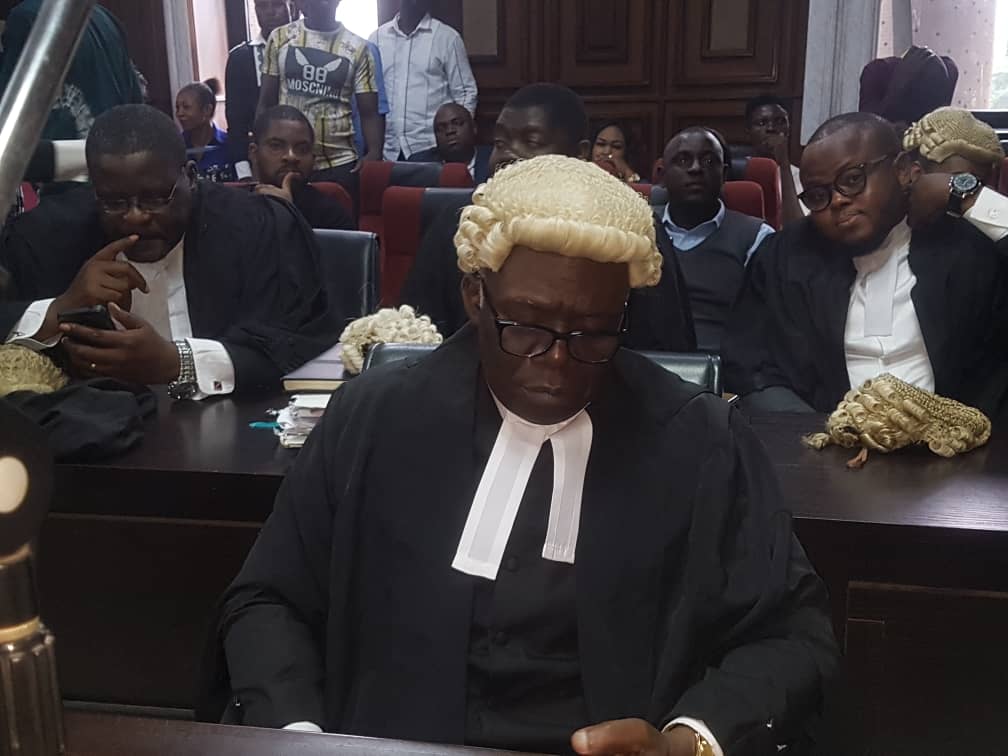 Sowore's Lawyer, Femi Falana argued that the order of 45 days granted to DSS should be vacated since there is no renewal and therefore ask for the release of the respondent in line with section 35 of the constitution.
He also submitted finally that the applicant(DSS) lacks the competence to ask for the detention of Sowore on the basis of national security. The facts must be before the court. By virtue of Section 40 of the terrorism prevention act, the SSS is not one of the bodies empowered to detain anybody.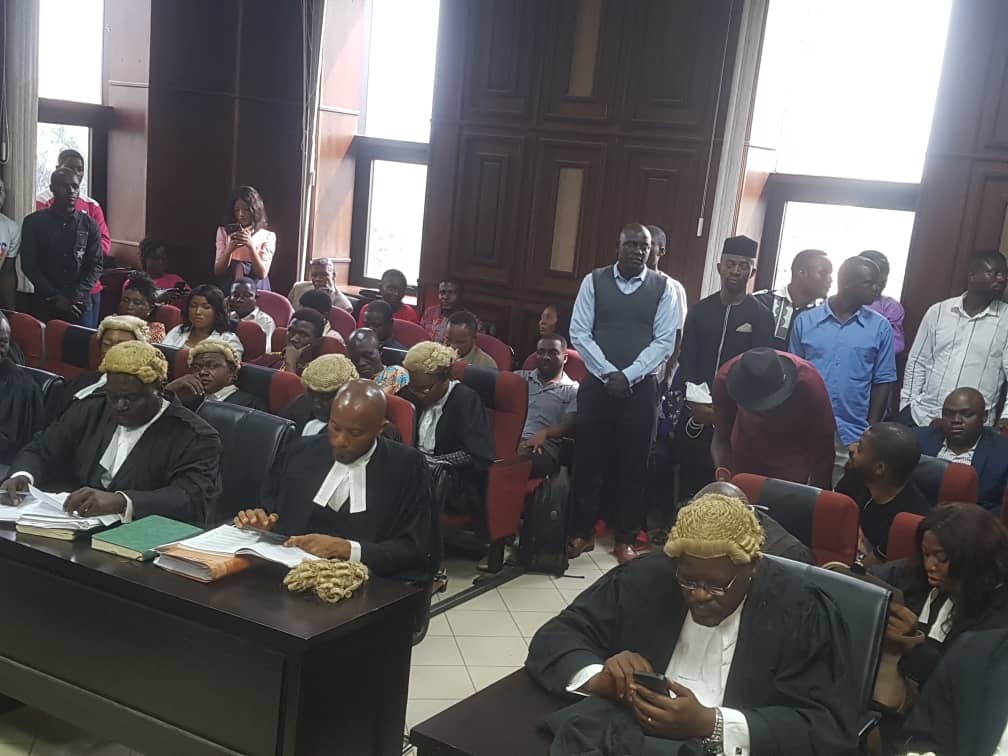 Falana told the court that since the detention order has expired and application for renewal has been withdrawn, the court should make a consequential order and release Sowore.
He also said; "If the court wants him and i will produce him (Sowore)."