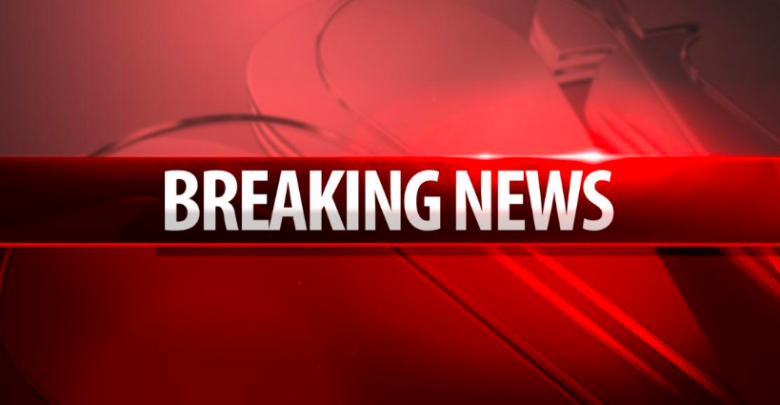 A medical doctor has died of Coronavirus in Daura, Katsina State.
POLITICS NIGERIA gathered that the doctor, Aliyu Yakubu died from complications of COVID-19 at the Airforce Reference hospital in Daura.
The development was confirmed by the state governor, Aminu Masari on Tuesday evening.
Yakubu, 60, owned a private hospital in Daura. He had returned from a trip to Lagos before falling ill and was rushed to the hospital where he gave up the ghost. The deceased's samples tested positive for COVID-19.
Speaking on the incident, Gov. Masari said that the government was actively tracking all those the late Yakubu may have had contact with.
"We have received a bad news of COVID-19. The deceased's samples showed COVID-19 positive. Before his death, he was also diagnosed with hepatitis and hypertension three years ago," he said.