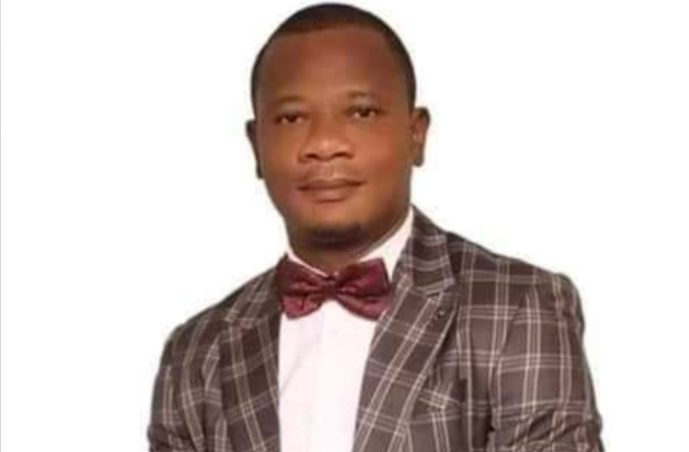 The Chief Whip of Ebonyi State House of Assembly, Rt. Hon. Nwuruku Humphrey has been removed after he refused to join the All Progressives Congress, APC.
Hon. Nwuruku was removed on Monday.
Sources reveal that since State Governor, David Nweze Umahi decamped from the Peoples Democratic Party, PDP to APC, several house of assembly members have refused to join him.
Also, three Senators and five House of Representatives members from Ebonyi State have equally refused to follow Umahi to APC. Hon. Onu Nwoye has been announced as the new chief whip.
More to come….