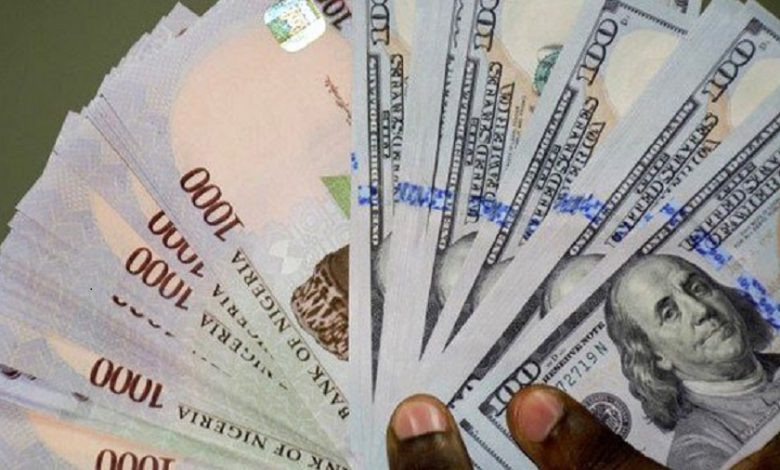 The exchange rate between the naira and the dollar plunged to a record low of N983/$1 at the black market.
Nairametrics reports that the latest figure is based on quotes received from currency traders in several parts of the country.
According to the report, the traders also said there is no dollar to sell in the physical market.
The latest figure represents a 2.93% drop compared with the N955/$1 that it traded the previous day as the foreign exchange crisis in the country continues unabated.
In mid-August, the dollar was quoted as low as N955/$1, stoking fears among investors that the exchange rate might plummet to N1000/$1.