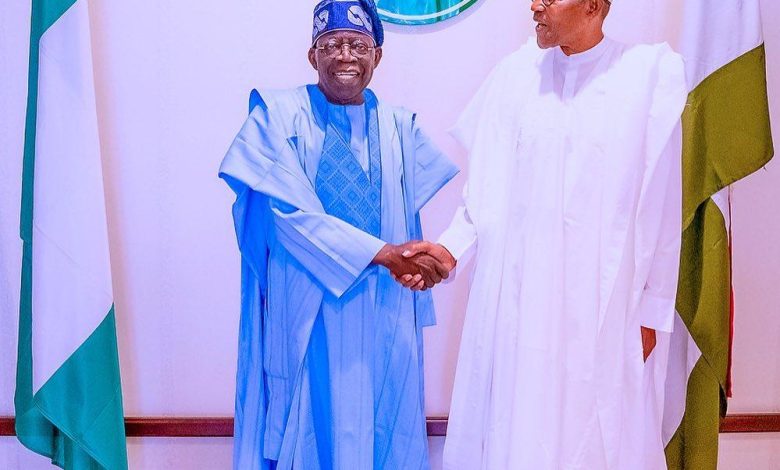 The Federal Government has officially declared Monday, May 29, as a public holiday, granting workers across the nation a well-deserved day off.

POLITICS NIGERIA reports that the announcement comes in light of the upcoming inauguration of Asiwaju Bola Ahmed Tinubu as the 16th President of the Federal Republic of Nigeria, slated to take place on May 29.

In a statement issued by the Minister of Interior, Ogbeni Rauf Aregbesola, on behalf of the Federal Government in Abuja, the Minister expressed his felicitations to all Nigerians on this momentous occasion.

He commended the citizens for their unwavering faith in democracy, as demonstrated through their participation in the nationwide elections that resulted in the election of the President-elect and his Deputy, as well as in all other elections held throughout the nation.

The Minister emphasised the importance of supporting and upholding democratic principles, emphasising the significance of adhering to the rule of law and preserving democratic institutions.

He stated, "Democracy anywhere is an unfinished business, and the only way it can keep developing and serve its end of being the vehicle to good governance and the welfare of all the people is by adhering to its tenets of rule of law, support for democratic institutions, promotion of free and responsible press, and advancement of the frontiers of freedom for all the people."

Ogbeni Aregbesola further urged Nigerians to promote ideals of peaceful coexistence and foster a sense of neighbourly love.

He highlighted the crucial role of a peaceful environment in practising democracy and reaping its benefits. The Minister commended all Nigerians for their relentless efforts in achieving uninterrupted civilian rule and successful government transitions since 1999.

In light of the upcoming administration, the Minister called upon the citizens to lend their support and cooperation.

He emphasised that the boundless energy of the Nigerian people is the nation's greatest strength, capable of propelling the nation to new heights when harnessed positively for its service. Aregbesola urged Nigerians to reject violence and any form of untoward behaviour, assuring them that a bright future awaits the nation's path to greatness in all aspects of human development.

Tinubu's inauguration will mark the continuation of democratic governance and serve as the seventh consecutive democratic transition of power since Nigeria's return to civilian rule in 1999.

This significant milestone bears witness to the unbroken democracy that has endured for 24 years, with former President Olusegun Obasanjo assuming the mantle as the first elected President.