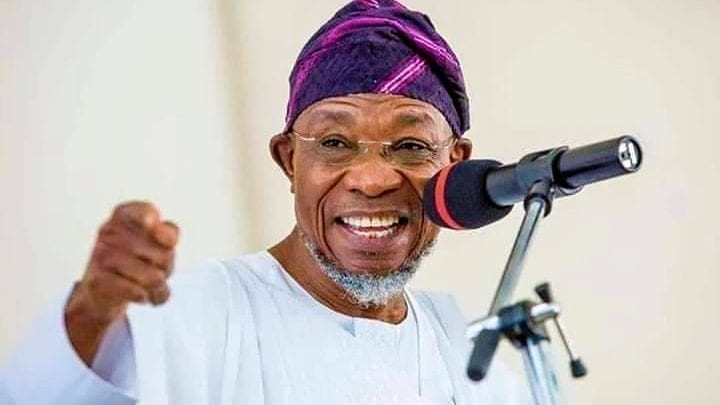 The Federal Ministry of Interior has released the names and photographs of inmates that escaped from the Abolongo Medium Security Custodial Centre in Oyo State.
It can be recalled that the facility was attacked by unknown gunmen on October 22nd, 2021 leading to the escape of several prisoners.
The ministry released the data of the fleeing inmates on Friday night. The data contained the names, photos and nature of offence of the inmates who are on the run. Members of the public were warned against rendering any form of assistance to the suspects whatsoever, saying it was a crime to help them in any way.
The note read, "'Names and faces of wanted persons who escaped from the Oyo Custodial Centre on Friday 22nd October, 2021.
"Please note that these persons are dangerous!
"Kindly contact the nearest police station or security agency close to you when you sight any of these persons.
"Note: It is a crime punishable under the law to render any form of assistance to this persons."
The Minister of Interior, Rauf Aregbesola who visited the facility shortly after the attack told  journalists those on the run will be captured dead or alive.
Photos below;