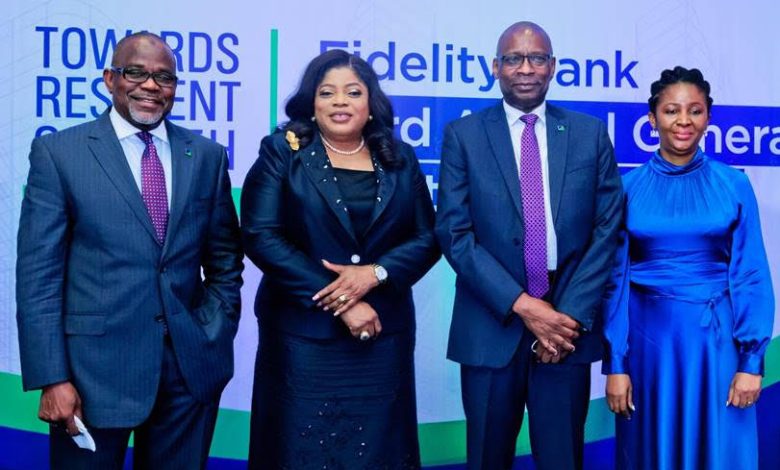 Fidelity Bank Plc has announced the completion of the acquisition of a 100% stake in Union Bank Plc UK. 
This was disclosed via a press release statement sent to Nigeria Exchange Limited.
The bank noted that the acquisition aims to strengthen its "strategic initiatives on international expansion." 
"The acquisition of UBUK is in furtherance of Fidelity Bank Plc's strategic initiatives on international expansion. The Central Bank of Nigeria had earlier Issued a letter of "No Objection" to the transaction. 
"The board of directors of the bank is confident that acquisition will unlock significant value for the Fidelity Bank Group and is taking action to ensure the seamless integration of the operations of both entities," part of the statement read.
Fidelity Bank also said it would expand into 5 African countries via acquisition.
"The strategy is for us to move our footprint outside Nigeria and be able to compete favourably with our peers. In the next three years, we should be able to be in six countries by doing at least two every year," the CEO of Fidelity Bank, Mrs Nneka Onyeali-Ikpe, told Bloomberg.