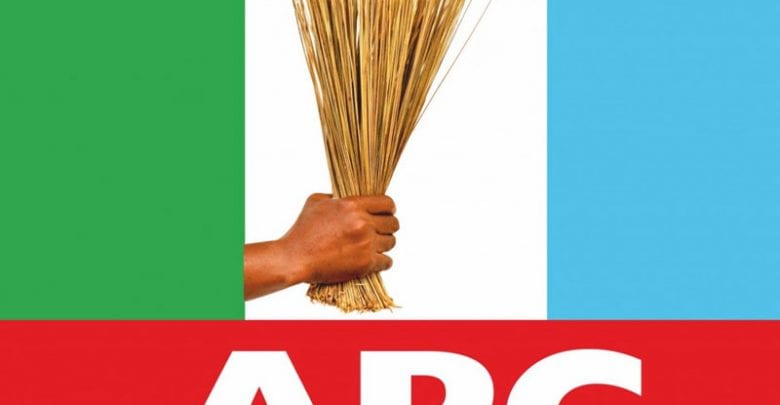 A former factional national chairman of the All Progressives Congress, Victor Giadom has openly condemned the police siege on a hotel in Edo where Governor Nyesom Wike was residing in on Friday night.
Giadom, in a statement via his social media handle, condemned the move adding that it was 'infringement' on the Nigerian constitution.
"Stopping a sitting governor like @GovWike that has immunity to move freely at least till 11.59 yesterday, should be seen as an infringement on the constitution and could be seen as a treasonable act."
"I am an @OfficialAPCNg chieftain and I won't be part of illegality."
It will be recalled that Wike raised alarm on Friday that 300 policemen laid seige to his hotel in Benin shortly after he spoke with the Inspector General of Police, Mohammed Adamu.
Stopping a sitting governor like @GovWike that has immunity to move freely at least till 11.59 yesterday, should be seen as an infringement on the constitution and could be seen as a treasonable act.

I am an @OfficialAPCNg chieftain and I won't be part of illegality. pic.twitter.com/9ULbAns8Lm

— Victor Giadom (@_victorgiadom) September 19, 2020