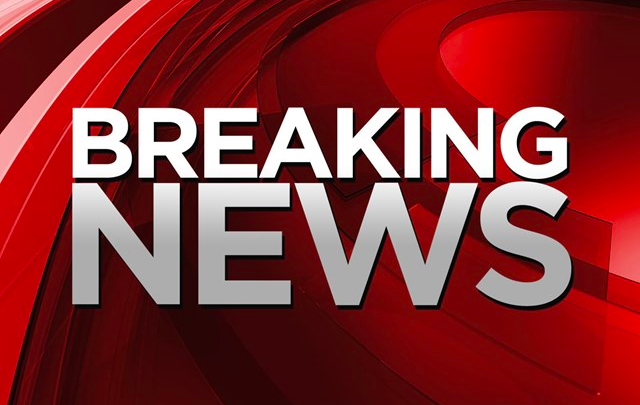 Former Chairman of the Kaduna State chapter of the Peoples Democratic Party (PDP), Hon Ibrahim Yaro Suleiman, has passed away following a long battle with illness.

POLITICS NIGERIA reports that PDP expressed their condolences in a heartfelt message conveyed by Abraham Alberah Catoh, the State Publicity Secretary.

The party's State Chairman, Hon Felix Hassan Hyat, along with the entire State Executive Committee, also extended their sympathies to the immediate family of the late Hon Ibrahim Yaro Suleiman, who succumbed to a prolonged illness.

In their statement, the PDP praised the late former State Chairman as a skilled politician and esteemed elder statesman who made significant contributions to the development of Kaduna State. They emphasized that his impact on the party's growth throughout the state during his lifetime would never be forgotten.

The party further extended their sympathies to his friends and loved ones, offering prayers for strength and resilience during this irreplaceable loss.