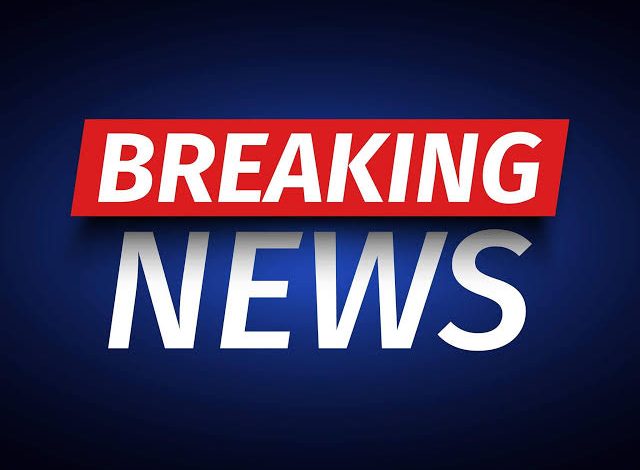 Seidu Odoma, a former Peoples Democratic Party (PDP) zonal leader (Kogi East), is dead.
POLITICS NIGERIA reports that Odoma, an indigene of Ankpa Local Government Area (LGA) of Kogi State died on Thursday morning.
The exact cause of his death, as well as his age, cannot be ascertained as of the time of publishing this report.
Late Odoma was a grassroots politician. Many PDP members in Kogi State say he will be greatly missed.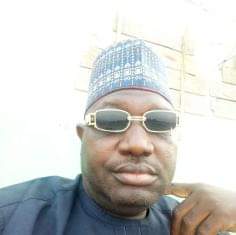 See some reactions to Odoma's demise below:
Kadri Haruna wrote on Facebook: "O Allah,forgive (Mallam Seidu Odoma) and elevate his station among those who are guided.Send him along the path of those who came before,and forgive us and him.O Lord of the Worlds.
Enlarge for him his grave and shed light upon him in it.(AMEEN)
The entire Ankpa Local Goverment PDP members miss you.
The entire PDP members,Ankpa ward one miss you.
The entire PDP members,Emekutu district miss you.
The entire PDP members, Ojapata miss you.
PDP members,Kogi state chapter miss you.
May your soul rest in peace and may Almighty Allah grant you Aljanatu firdaus.Ameen."
Musa Biggy wrote on Facebook: "I am in pain. I lost my right hand Man Seidu Odoma Former pdp zonal chairman Kogi East, May Your soul rest in peace Amin ya Allah."
Zeenab Imam wrote on Facebook: "What a Black Thursday. "Innalilahi wa ina ilahi Rajuin Uncle seidu Odoma not Now but who are we to question the Almighty He Giveth and he Taketh "
May Almighty Allah Grant u Al janat Firdaus and make it ur Final Abode."