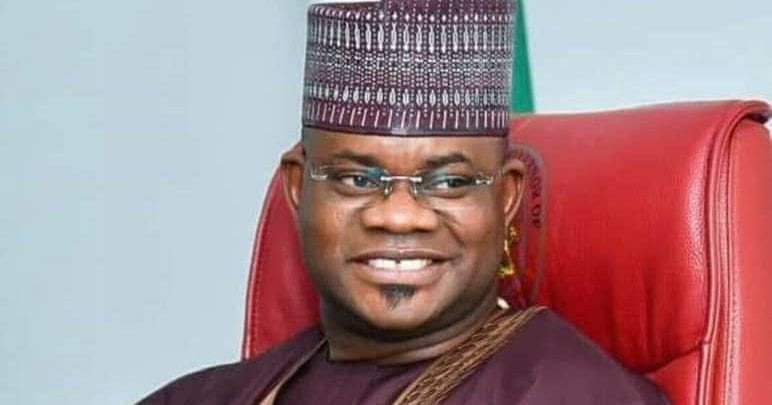 Governor Yahaya Bello of Kogi State has hailed the judgments of the Supreme Court upholding his election for a second term in office.
He made this known in a statement signed by his Chief Press Secretary, (CPS), Onogwu Muhammed, immediately after the verdicts of the apex court. Bello noted that the judgements of the apex court shows that the people of the state elected him at the November 16, 2019 polls.
The governor added that the decision of the apex court to affirm his re-election shows that the panel of 5 Justices led by Hon. Justice Ibrahim Tanko Muhammadu, the Chief Justice of Nigeria loves the people of the state.
He also praised the judges and appreciated them for uprightness and erudition. The governor thanked the entire citizens of the state for casting their votes for him and joining him to defend the same to the end.
Bello assured them that his administration will continue to do more and more for them in line with his campaign slogan.
He also called on his rivals to forgo all forms of bitterness and division and join hands with him to take Kogi to the next level.