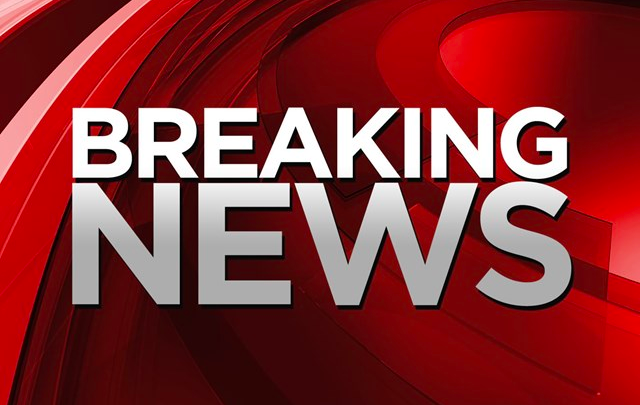 The Katsina State Government has concluded plans to lock down Daura, President Muhammadu Buhari's Hometown over Coronavirus concerns.
POLITICS NIGERIA learned that 3 people have tested positive for the COVID-19 virus in the state.
Speaking on the development, State Governor Aminu Masari disclosed; a total of 23 samples were sent for testing after the death of index case and three, including his wife and 2 of his children have tested positive.
"Already, the patients are being evacuated to an isolation centre located at the Federal Medical Centre, Katsina for treatment," he said.
Further to this, the government is set to shut down Daura as from 7 a.m tomorrow morning. Only a few shops dealing on basic essentials and pharmacies will be allowed to operate under strict supervision.
It will be recalled that the index case of the virus in Daura was a medical doctor based there who returned from a trip to Lagos. He died from the virus a few days ago.