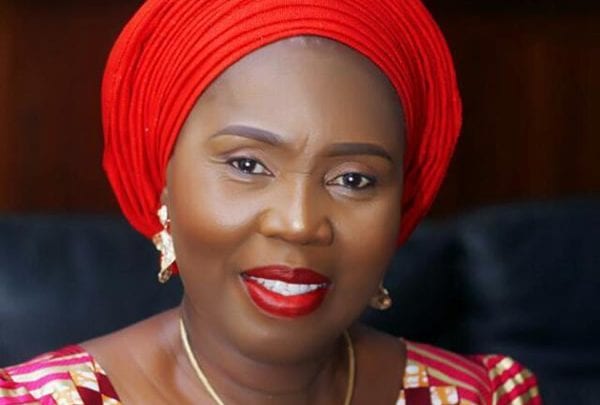 The First Lady on Ondo state, Mrs Betty Akeredolu has denied testing positive for the deadly COVID-19 virus.
Mrs. Akeredolu in a statement on Friday morning denied the reports.
"Tribune and Punch reporting of my covid-19 status is a classic case of irresponsible journalism. To the best of my knowledge health matters are private and confidential yet they went on a fishing expedition for reasons best known to them."
"These are front line media houses, yet they went JUNK! Is this overdrive tainted with politics? Mr Governor publicly disclosed his status, I didn't and I am not in anyway obligated to go public. I am consulting my lawyers to seek redress against this reckless and unbrindled sensational journalism." she wrote.