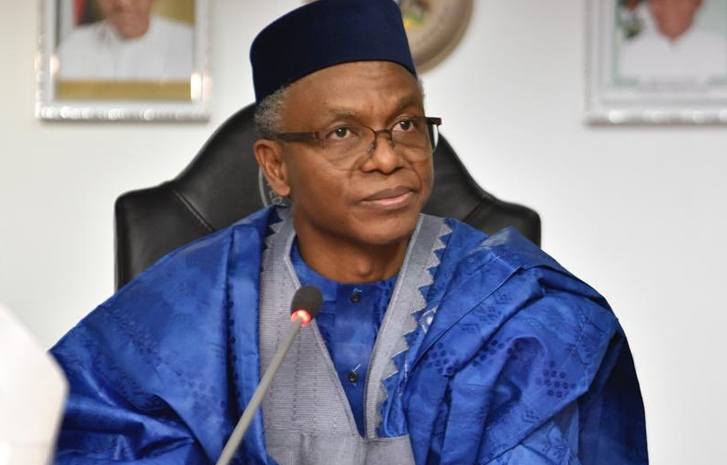 Governor Nasir El-Rufai has approved the removal of Bello Zubairu Idris, the Clerk of the Kaduna State House of Assembly.

POLITICS NIGERIA reports that the decision was made public through a statement issued by Muyiwa Adekeye, Special Adviser to the Governor on Media and Communication.

In addition to the dismissal of Bello Zubairu Idris, the governor has also ordered the immediate disengagement of Yau Yunusa Tanko, a permanent secretary, and Francis Kozah, the secretary of the Kaduna Enterprise Development Agency (KADEDA).

Furthermore, the governor has accepted the retirement of Stephen Joseph, another permanent secretary within the state.

Governor El-Rufai's decision comes after his recent vow to persist in demolishing buildings and removing individuals deemed undesirable until the last moments of his tenure.

He made this assertion during the launch of a book titled "Putting The People First," authored by Emmanuel Ado, a respected journalist and public commentator.

During the book launch, the governor emphasised his commitment to rooting out any form of wrongdoing, stating, "Any bad thing we find, we will remove so that the next governor does not need to do it again. Watch out till the eleventh hour when we shall quit office. We will continue to sack bad persons and remove bad things."

This statement followed the revocation of the right of occupancy for nine properties belonging to Ahmed Makarfi, a former governor of the state, by the El-Rufai administration, which subsequently marked them for demolition.