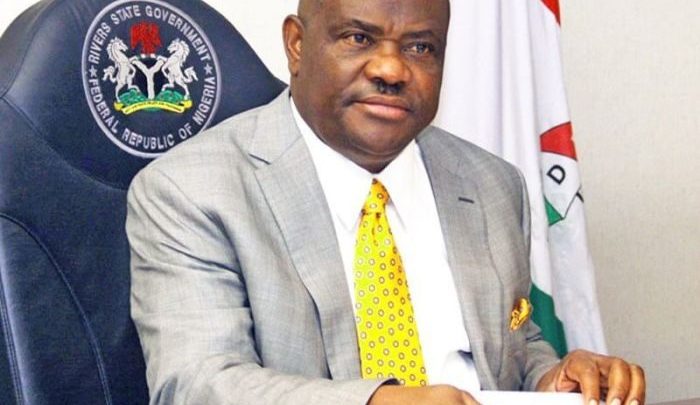 Governor Nyesom Wike of Rivers State on Wednesday carried out a minor cabinet reshuffle.
In a statement released by the Commissioner for Information and Communications, Paulinus Nsirim, the exercise was done during the state's Executive Council meeting at the Government House, Port Harcourt.
According to Nsirim, the Commissioner for Chieftaincy and Community Affairs has been moved to the Ministry of Works. He said the current Commissioner for Works would henceforth head the Ministry of Urban Development and Physical Planning while the commissioner he replaced would move to the Ministry of Transport.
Nsirim also disclosed that the current Commissioner for Transport would be in charge of the Ministry of Chieftaincy and Community Affairs.
Also, the commissioner revealed that said the governor has directed civil servants, who were asked to stay back at home during the COVID-19 pandemic, to resume work on November 2.