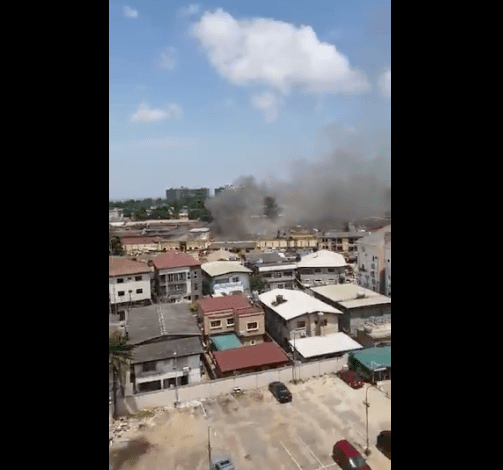 Politics NIgeria has just gathered that heavy gunshots have been fired at the Ikoyi Prisons in Lagos. A fire outbreak has occurred in the facility and a jailbreak may be in progress.
UPDATE
Policemen and soldiers have arrived at the Ikoyi Correctional Centre to foil an attempted Jailbreak.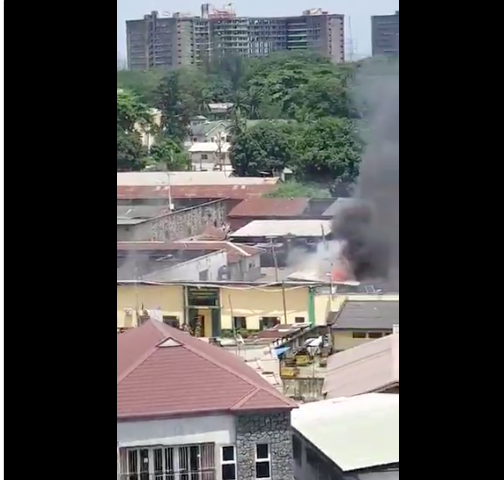 It was learned that Prison authorities immediately notified the police and the military authorities for backup on noticing a breach.
An Eyewitness disclosed that prisoners were seen throwing stones in a desperate attempt to overpower prison authorities. Security agents have swarmed the prison and efforts are in high gear to restore normalcy.
Video footage of what is reportedly going on at Ikoyi Prison

Stay safe! pic.twitter.com/VLPOZxVJgJ

— Naija wants to #EndSARS (@Naija_PR) October 22, 2020