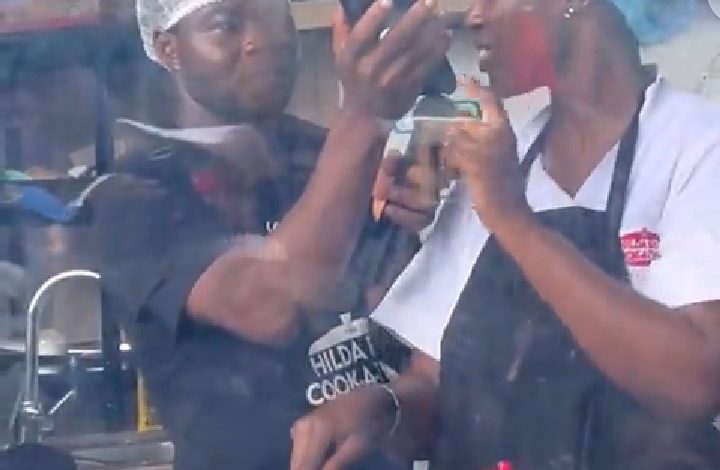 Nigeria's sensational chef, Hilda Baci, has finally reacted after the Guinness World Records acknowledged her ongoing quest to set a new world cooking record.
Recall that Hilda made a historic feat on Monday, May 15, after she broke the Guinness World Record for the longest cooking time by an individual.
The Guinness World Records says it will review her record attempt before confirming her as the titleholder for marathon cooking in the world.
The acknowledgement was made after a Twitter user, @AlexanderDGreat tagged the Guinness World Records asking why Baci's attempt is yet to be confirmed.
Meanwhile, in her reaction to the acknowledgement, she tweeted:
"I can't wait to be official" via Tweeter account.
Guinness World Records had previously declared that some details needed to be confirmed before declaring her as the new record holder for the longest hour spent cooking.
She had earlier broken the record for the longest cooking time after cooking for more than 87 hours and 45 minutes.
She broke the record previously set by Indian chef, Lata Tondon in 2019.