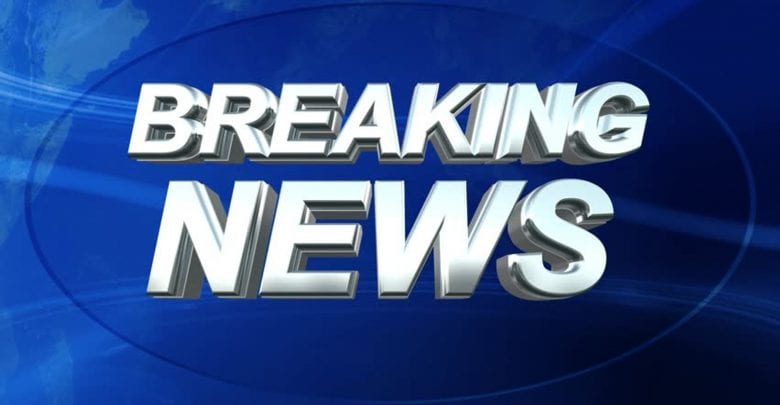 A gang of thugs have burnt down the Dutse Makaranta police station in the Kubwa area of Abuja.
The station was set on fire  after policemen clashed with d thugs in the area where Anthony Onome, an #EndSARS protester, was stabbed on Saturday. He later died.
The mob was said to have set the station on fire after a policeman reportedly opened fire while trying to disperse the crowd that converged outside the station.
The victim died immediately. As at the time of filing this report, Pandemonium has engulfed the area.
More to come…