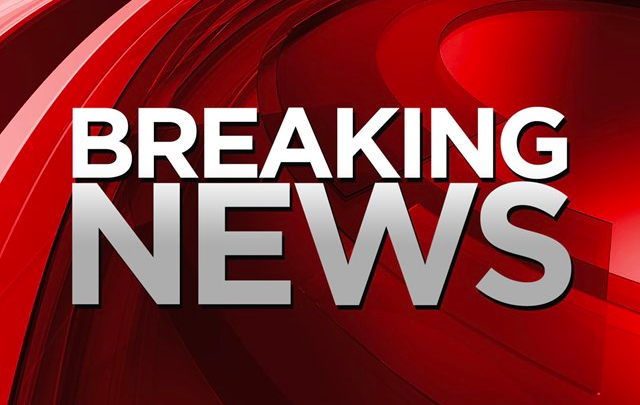 The 2023 Presidential Candidate of the All Progressives Congress, APC, Bola Ahmed Tinubu has dispelled rumors of ill health.
The Lagos politician on Sunday evening shared a video of himself exercising on a bike to prove that he is in great health.
He wrote; "Many have said I have died; others claim I have withdrawn from the presidential campaign. Well… Nope."
"This is the reality: I am strong, I am healthy and I am READY to serve Nigerians from Day One."
Last week, rumors were rife that the former senator was seriously ill and even having a catheter to manage incontinence.
Watch the video below;
Many have said I have died; others claim I have withdrawn from the presidential campaign.

Well… Nope.

This is the reality: I am strong, I am healthy and I am READY to serve Nigerians from Day One.#BAT23 pic.twitter.com/qqPkgSDYjs

— Bola Ahmed Tinubu (@officialABAT) October 2, 2022