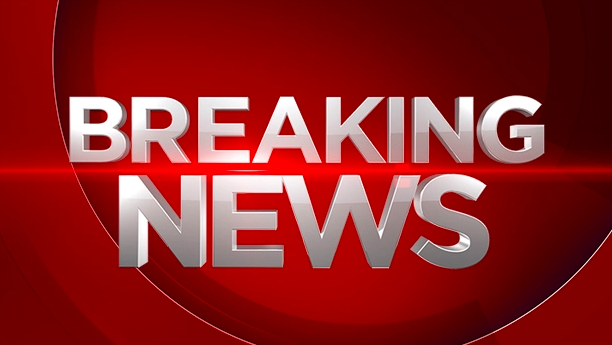 The Independent National Electoral Commission (INEC) on Friday postponed the conduct of the senatorial election in Enugu East following the murder of the Labour Party senatorial candidate for Enugu East District, Oyibo Chukwu.
Recall POLITICS NIGERIA had reported how Chukwu was killed on Wednesday evening alongside five supporters who were inside his vehicle.
Chukwu's body was burnt by the gunmen during the attack.
President Muhammadu Buhari condemned the gruesome murder and ordered security agencies to arrest the killers of the Labour Party candidate.
According to him, the culprits deserve the wrath of divine and natural justice.
Following the unfortunate incident, INEC announced that the election has been shifted and would now hold alongside the governorship polls on March 11.
More to come…