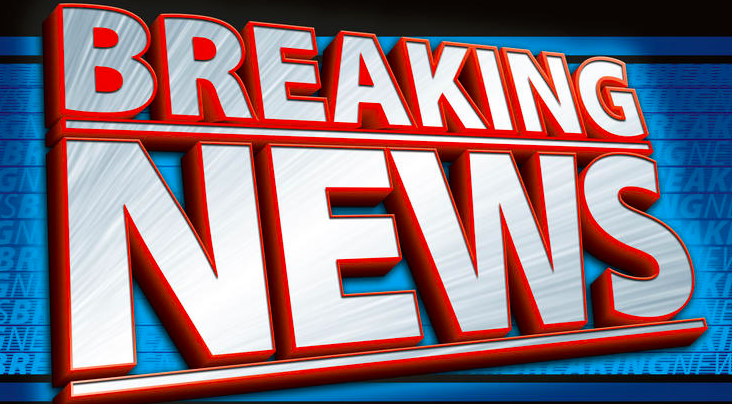 The Independent National Electoral Commission (INEC), on Monday, released the final list of candidates for the Kogi State governorship election. The 2019 gubernatorial poll is scheduled to hold November 16, 2019, across the state.
In the final breakdown, twenty-three (23) candidates/parties are contesting for the Kogi number one seat.
Out of the twenty-three (23), twenty-one (21) are males while the female candidates are just two (2).
For the age, the oldest contestant is 69 years (male), while the youngest is 35.
View the full list below;