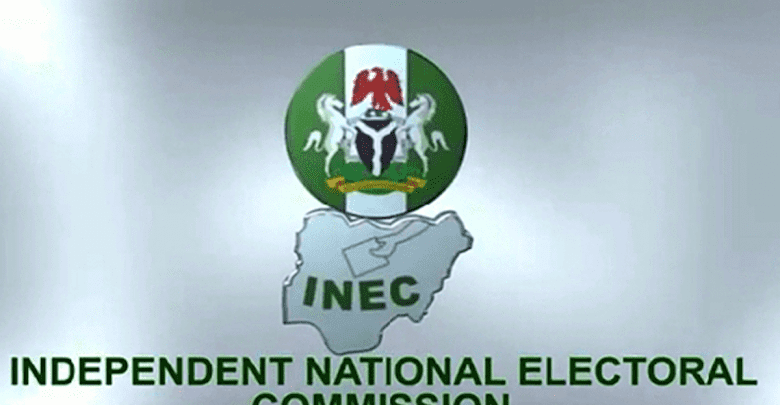 The Independent National Electoral Commission (INEC) has said a further extension of the nationwide Continuous Voter Registration (CVR) will affect the 2023 election timetable.
POLITICS NIGERIA reports that INEC ended the voter registration process on July 31, 2022, amidst calls for an extension of the voter registration process.
But in a chat with Punch, Festus Okoye, the Commissioner for Information and Voter Education of INEC, said: "Any further extension of the ongoing Continuous Voter Registration will adversely affect the commission's timetable and schedule of activities and lead to unintended consequences.
"The commission spaced out the registration over a period of one year and granted an extension and the exercise must come to an end as it cannot go on ad infinitum.
"The exercise must end to enable the commission to carry out de-duplication and remove multiple and double registrants."
This newspaper reports that 12,298,944 Nigerians completed the voter registration process.
The 2023 Nigerian elections will be held, in large part, on 25 February and 11 March 2023.