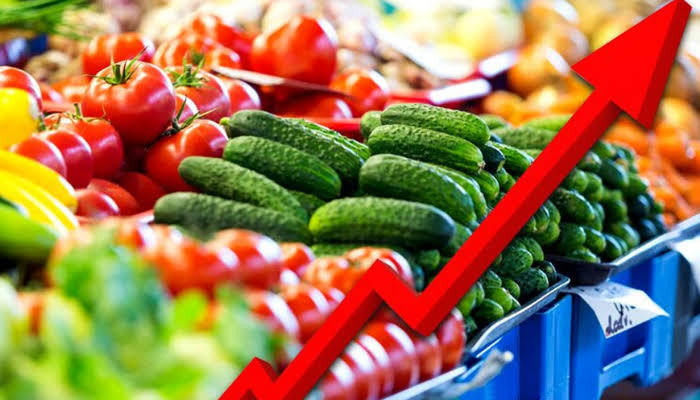 Inflation in the country continued its upward trend in August, reaching 25.80%, up from the 24.08% recorded in July.

POLITICS NIGERIA reports that the latest data from the National Bureau of Statistics (NBS) reveals a significant 1.72 percentage point increase in the headline inflation rate compared to July 2023.

When comparing between August 2022 and August 2023, there is a substantial increase in the inflation rate, with a rise of 5.27 percentage points.
In August 2022, it was 20.52%, but in August 2023, it surged to 25.80%. This year-on-year increase indicates that prices increased significantly more in August 2023 than in the same month the previous year.