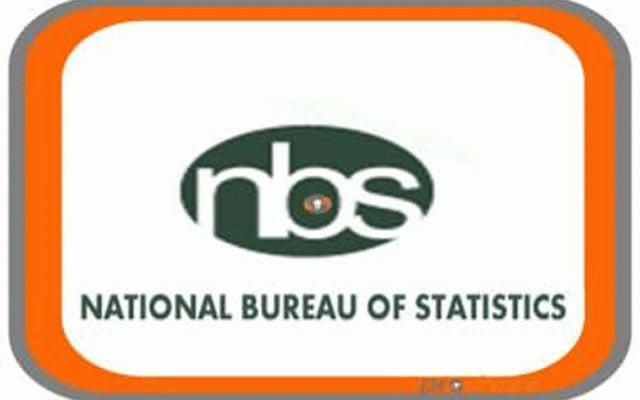 The National Bureau of Statistics (NBS) has said that the consumer price index which measures inflation rose by 0.40 percentage points between July and August 2020 on a year-on-year basis.
The bureau made this known in its August CPI/Inflation report released on Tuesday in Abuja, the nation's capital. According to the NBS, the inflation rate stood at 13.22 percent in August which is higher than the 12.82 percent recorded in July.
The report noted that the rate of inflation recorded in August is the highest increase recorded since October 2016.
"On a month-on-month basis, the Headline index increased by 1.34 percent in August 2020. This is 0.09 percent higher than the rate recorded in July 2020 (1.25 percent)," the report read.
"The urban inflation rate increased by 13.83 percent (year-on-year) in August 2020 from 13.40 percent recorded in July 2020, while the rural inflation rate increased by 12.65 percent in August 2020 from 12.28 percent in July 2020."