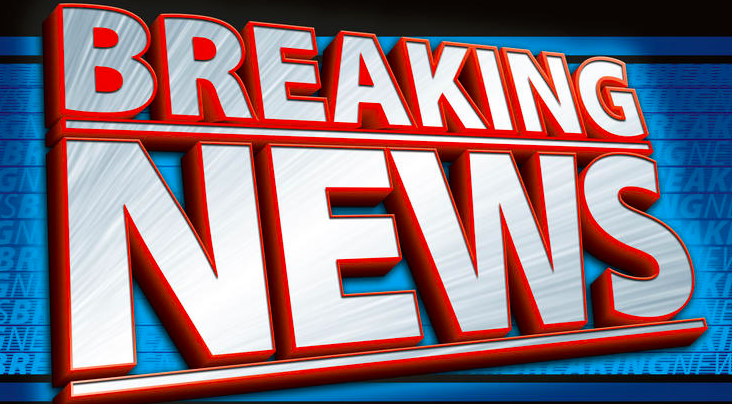 The National Judicial Council (NJC) has constituted 15 Committees to investigate allegations of misconduct against judicial officers of some federal and state courts in Nigeria.
POLITICS NIGERIA reports that Olukayode Ariwoola, the Chief Justice of Nigeria (CJN) empanelled these committees recently.
This development was made known on Friday by the NJC in its statement signed by the Director of Information of the Supreme Court, Soji Oye.
The decision is a result of the submission of recommendations of three Preliminary Complaint Assessment Committees which considered 66 petitions forwarded to them by the Council from across Nigeria.
Meanwhile, the NJC dismissed the petitions against 51 judicial officers of the Federal and State High Courts for either lack of merit, being subjudice, or being matters for appeal, or that the concerned Judge has retired from service.
In recent years, the Nigerian judiciary has seen many judges caught in the mire of malfeasance. This step may be one of those actions to tackle the problem.