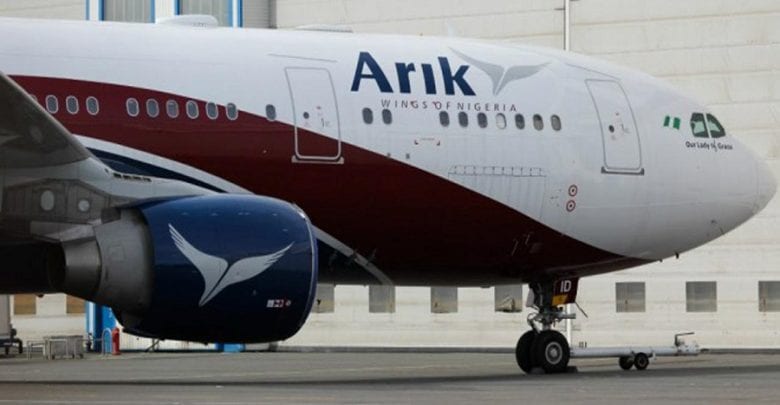 The Director-General of the Nigerian Civil Aviation Authority, NCAA, Musa Nuhu has disclosed that the planned resumption of interstate flights on June 21st may not be feasible.
He made this revelation while fielding questions from journalists during the daily COVID-19 briefing. He said that the agency will not approve the resumption of flight operations until it gets confirmation that operations can be carried out safely.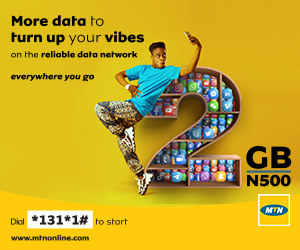 It will be recalled that the ban on flights is part of measures to curb the spread of the COVID-19 Virus.
"Prior to this mandate from the presidential task force, the regulatory body, NCAA had developed advisory circulars distributed to the different sectors of the industry," he explained.
"These circulars required all sectors of industry to present a restart plan to the regulatory body for approval. A lot of service providers have provided their restart plans and these restart plans are to be reviewed by the civil aviation authority. When we review those documents, if we are happy with those documents then we will go to each individual organisation to verify what they have given as their restart plan."
"Some provided inadequate documents and their documents were sent back to them."
Nuhu further disclosed that the aviation Industry was very complex, adding that 'a lot of work' still needs to be done before flights can resume.