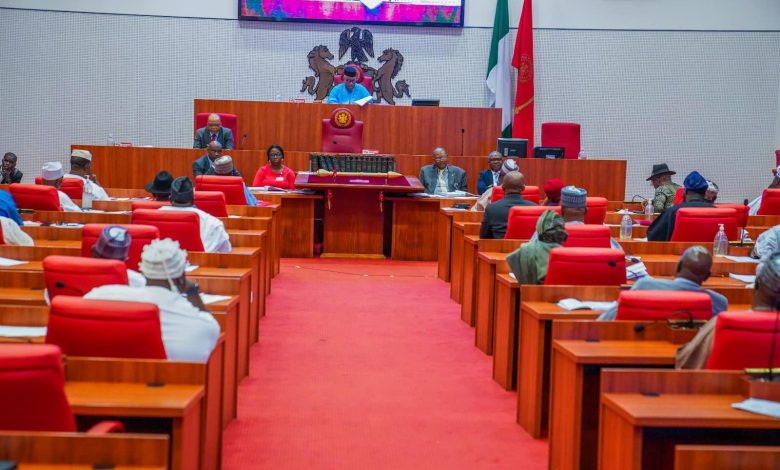 In a startling turn of events, a ministerial nominee from Kaduna State, Abbas Balarabe, slumped while undergoing the screening process in the Nigerian Senate today.
The incident occurred during a session to assess the nominee's qualifications and suitability for a ministerial position within the government.
The nominee was reportedly answering questions posed by senators when they suddenly collapsed.
Senators and medical personnel present in the chamber rushed to provide immediate assistance.
Senate President Godswill Akpabio, who was presiding over the screening, immediately suspended and asked the cameras of video journalists to be put off.
Watch the video below:
Video: Ministerial Nominee, Balarabe Abbas, collapses during screening as senate goes into immediate closed session pic.twitter.com/D7IT209W8U

— Journalist KC (@kc_journalist) October 4, 2023