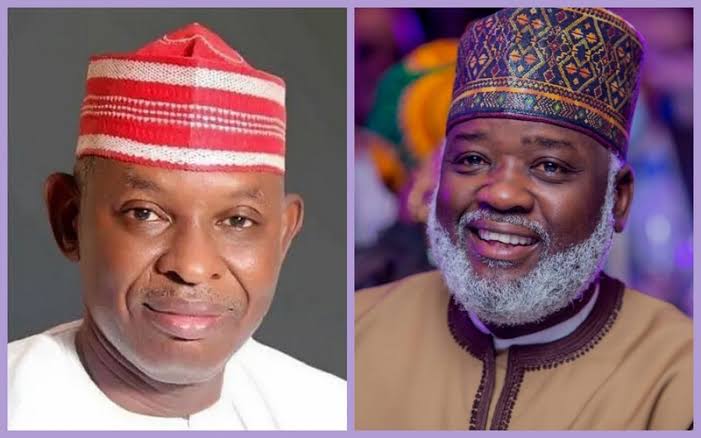 The Kano State Gubernatorial Election Tribunal verdict between the All Progressives Congress (APC) and the New Nigeria Peoples Party (NNPP) is currently ongoing.
The tribunal's ruling follows a legal challenge brought by the APC, contesting the outcome of the previous gubernatorial election in the state.
The Kano Gubernatorial Election Tribunal is expected to give its verdict after a thorough examination of the evidence and arguments presented by both parties.
Supporters of both parties are eagerly waiting for the verdict.