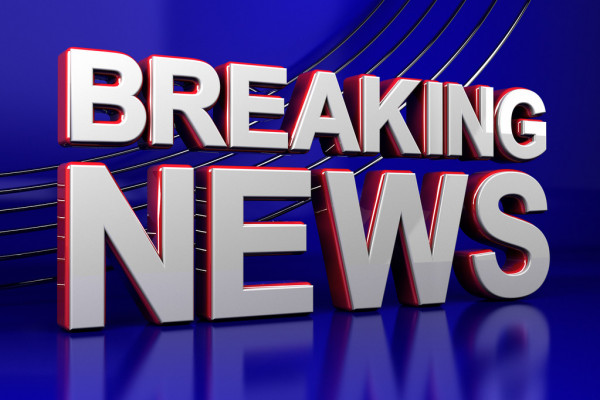 Lawyers representing separatist leader, Nnamdi Kanu, led by Mike Ozekhome (SAN) on Friday filed an application at the Supreme Court of Nigeria to dismiss the Federal Government's plea over the Appeal Court's discharge of the detained leader of the banned Indigenous People of Biafra (IPOB).
POLITICS NIGERIA reports that Kanu's legal team argued that their application was necessitated because "the statutory period that the FG is permitted under the Fast Track Rules of the Supreme Court had since elapsed, and there is no room for further indulgence".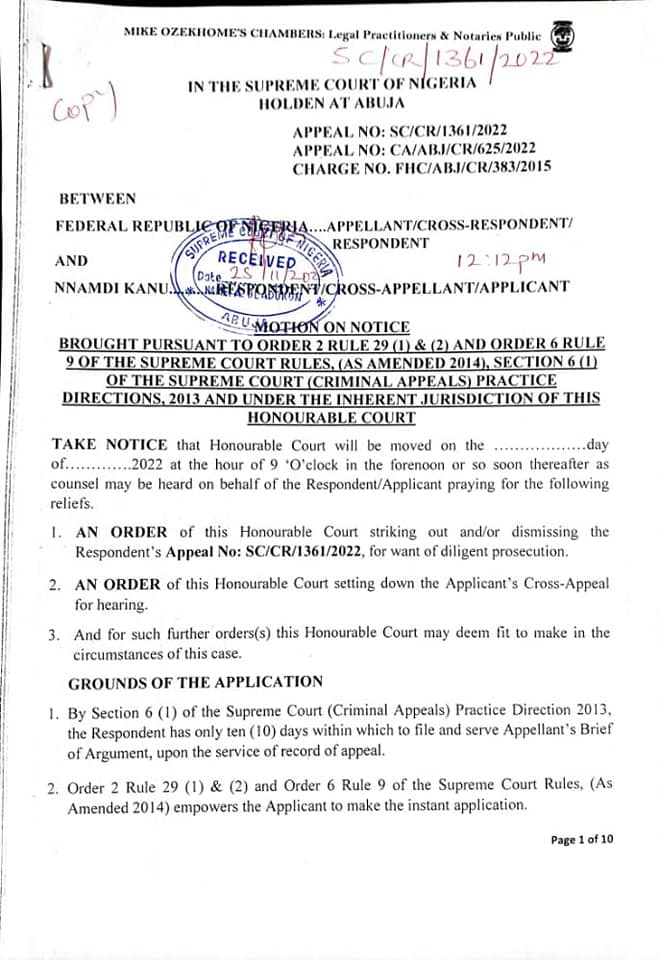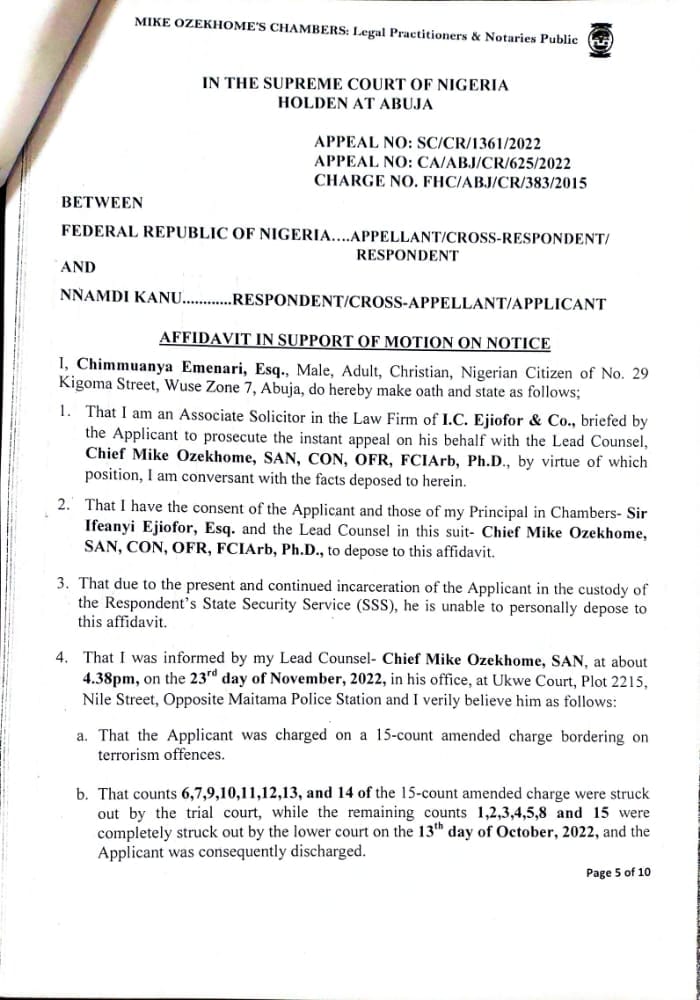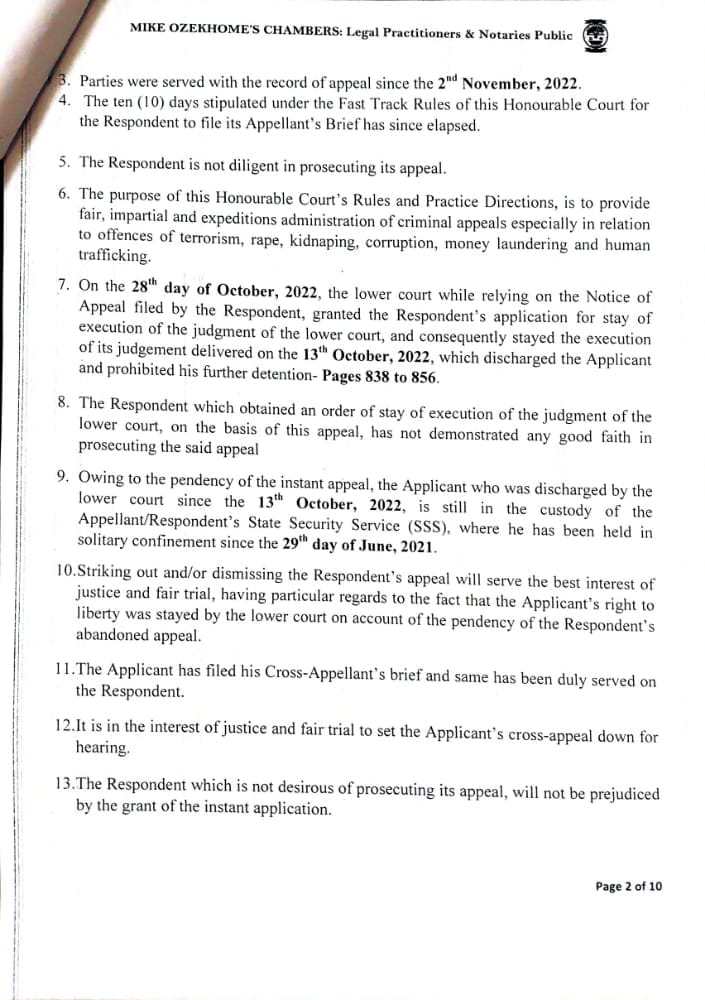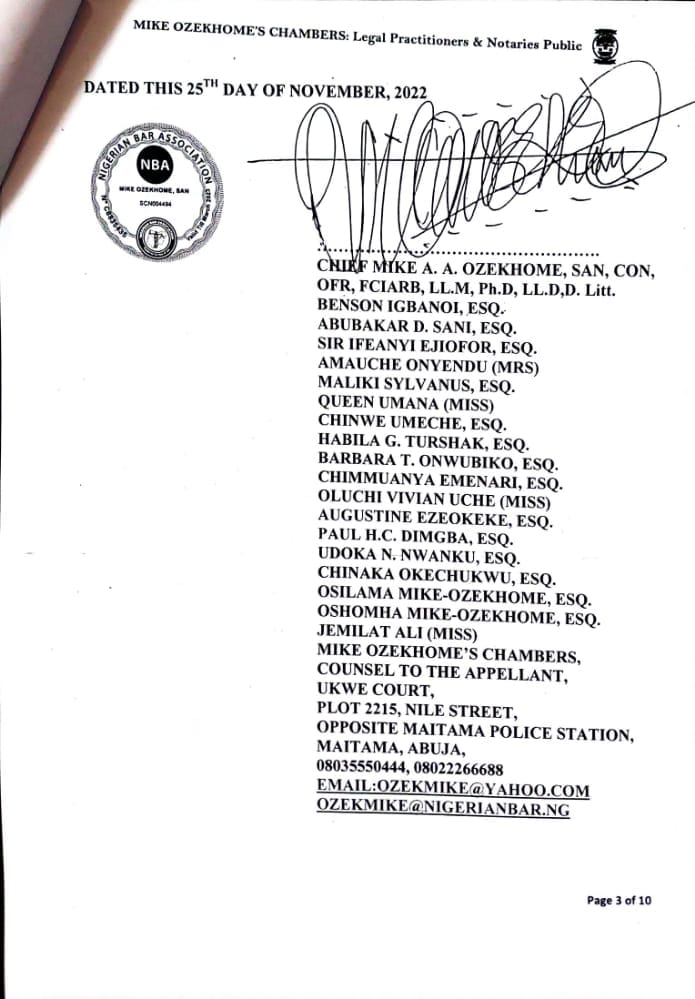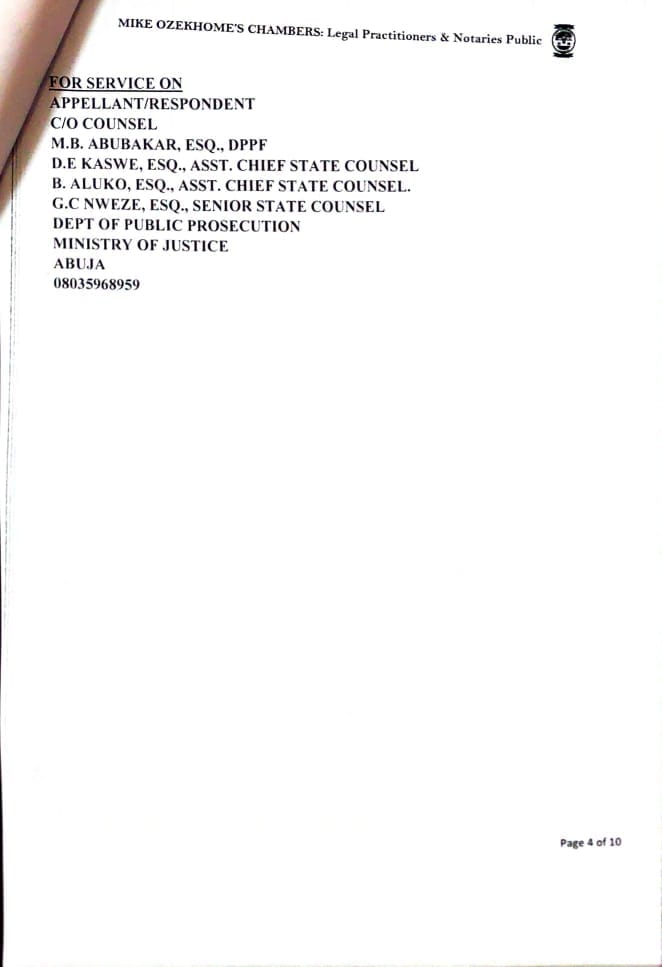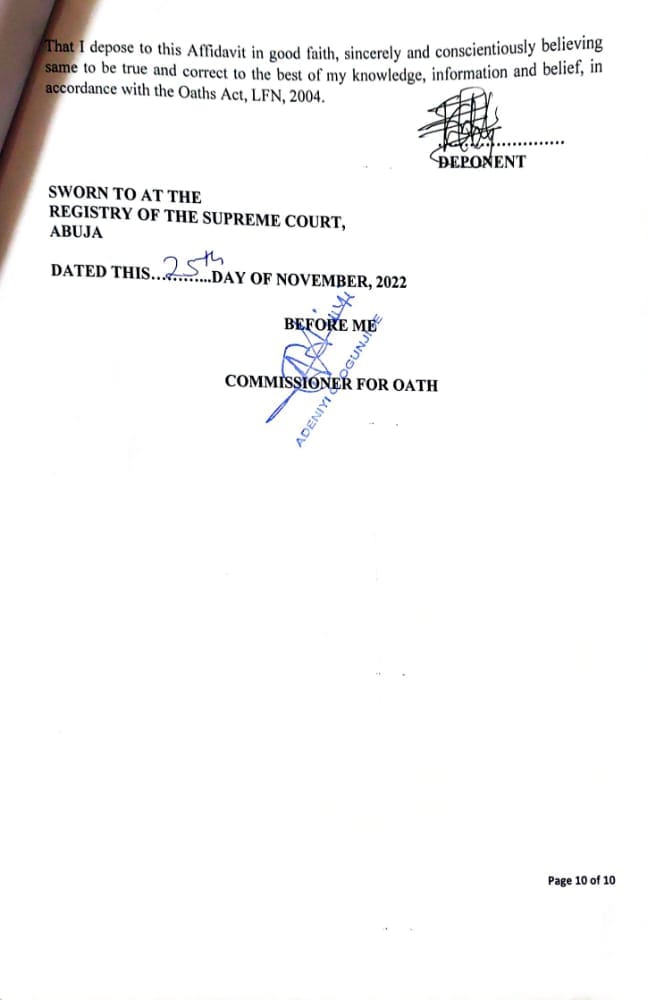 Barrister Ifeanyi Ejiofor, IPOB's Lead Counsel, gave this update in a statement.
It would be recalled that the Court of Appeal sitting in the Abuja Judicial Division, had on October 23 delivered a judgment in an appeal filed on behalf of Kanu, challenging the jurisdiction of the Federal High Court to entertain the charge against him.
The Justices of the Court of Appeal in this judgment delivered in Appeal No: CA/ABJ/CR/625/2022; BETWEEN: MAZI NNAMDI KANU VS FEDERAL REPUBLIC OF NIGERIA, unanimously allowed the appeal and consequently struck out the seven-count charge retained by the trial court.
The court equally proceeded to discharge Kanu.
The Federal Government approached the same Court of Appeal with an application to stay the execution of its judgment, all in a bid to continue the detention of Kanu.
On October 28, the Court of Appeal sitting in Abuja proceeded to grant the order for stay of execution and consequently stayed the execution of the judgment of the same court delivered on October 13.
Kanu's legal team filed an appeal before the Supreme Court wherein they are seeking the intervention of the apex court to set aside the order staying the execution of the IPOB leader's judgment. They also cross-appealed to the Supreme Court to determine issues pertaining to the judgment of the Court of Appeal.
However, the FG is yet to file any processes in response thereto.
On the strength of the foregoing, Kanu's legal team filed an application to dismiss the FG's appeal.