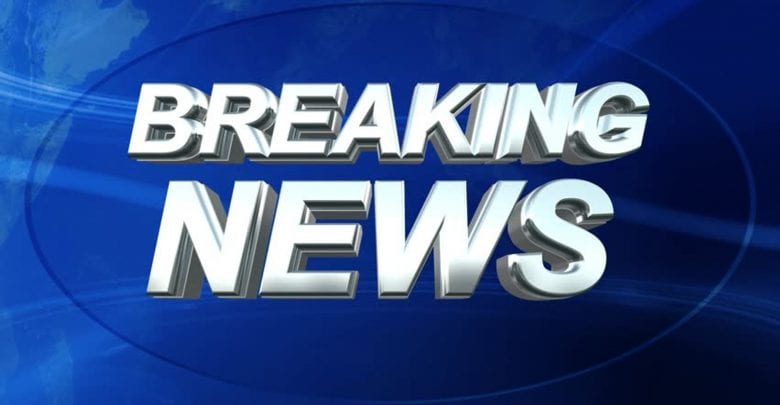 The Labour Party on Tuesday said its suspended Deputy National Chairman, Lamidi Apapa, has approached all the Election Tribunals wherein the parrty has pending matters including that of the presidential candidate, Peter Obi, allegedly asking for withdrawal of cases.
The Labour Party made this known in a statement signed by Obiora Ifoh, the Acting National Publicity Secretary of the party. The statement was obtained by POLITICS NIGERIA.
It reads: "Daily, the evil intention of the breakaway faction of the Labour Party, led by the suspended Deputy National Chairman, Lamidi Apapa continues to manifest and just this morning, our legal team was confronted by the stark revelation that these men have advanced their plot by approaching all the tribunals where our numerous candidates lodged their election petitions arising from the recently held general election.
"Alongside Lamidi Apapa on the plot to frustrate Labour Party's destined victory in the tribunals and also to derail the fledging democracy are some of the suspended members including the Samuel Akingbade, Gbenga Daramola, Anselem Eragbe and Abayomi Arabambi erstwhile National Legal Adviser, National Financial Secretary, National Youth Leader and National Publicity Secretary respectively amongst others."