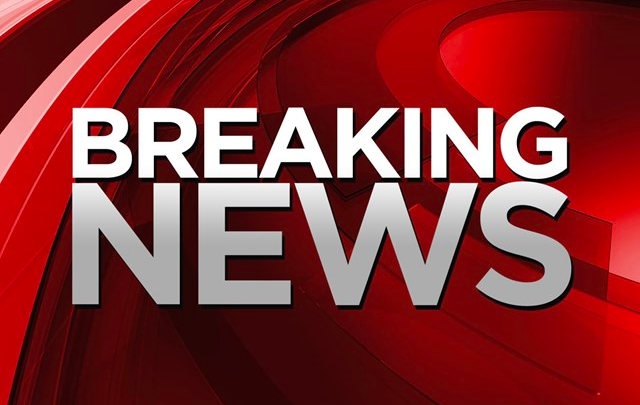 The Lagos State Internal Revenue Service (LIRS) has introduced a digital approach to collecting revenue for Hotel Occupancy and Restaurants Consumption Tax from establishments across the state.
The move, announced by Ayodele Subair, the Executive Chairman of LIRS, aims to streamline tax payment processes for hotels, event centres, restaurants, bars, and related facilities.
Dubbed the Eco Fiscal System (EFS), the automated invoicing solution signifies a significant shift in tax collection methodologies, focusing on enhancing convenience and compliance with tax laws.
Subair emphasised that this technological advancement is geared towards simplifying tax compliance, improving accuracy, and reducing operational complexities businesses face.
According to him, the EFS platform allows real-time online tax billing, monitoring of collections, and instant issuance of receipts with unique invoice numbers.
He stated that by adopting this system, businesses in the hospitality sector can automate and digitise their invoicing and collection procedures, thereby reducing compliance costs, streamlining administration, and ensuring transparency.
Subair highlighted the system's ability to accurately calculate taxes, eliminating errors associated with manual data entry and applying relevant tax rates automatically.
He added that the software provides secure and efficient record-keeping, simplifying audits and minimising compliance risks.
"Our goal is to empower businesses with innovative solutions that enhance their operational efficiency and minimise compliance challenges. Businesses can focus on their core operations, leaving the complex task of tax compliance to our reliable and automated system," he stated.
Subair urged all operators in the hospitality sector to adopt it swiftly, adding that non-compliance could result in penalties as stipulated in the Hotel Occupancy and Restaurant Consumption Fiscalization Regulation of 2017 and the HORC Law of 2009.