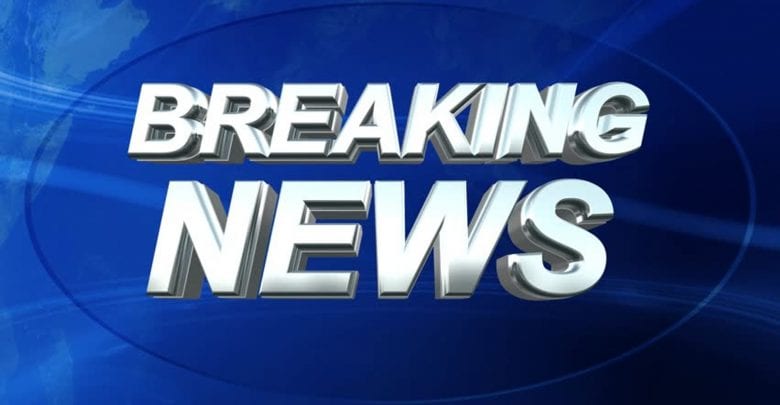 International flights at the Murtala Mohammed International Airport (MMIA) on Monday morning were grounded as workers of the Nigerian Aviation Handling Company (NAHCO) embarked on strike.
POLITICS NIGERIA learnt that both passenger and cargo handling activities were disrupted at the MMIA, Lagos, when the NAHCO workers protested.
There were crowds at the passenger check-in counters as flight operations were suspended for the airlines that are serviced by the company.
According to NAHCO, the strike is due to salary increment.
"Passengers are stranded at the Lagos airport as aviation union protests over salary increment.
"NAHCO staff members are the ones protesting and international flights are heavily affected; they are all stuck at the airport," a source told the press.
Speaking in a similar vein, an affected passenger, Alex Nwuba, said that NAHCO staff walked out of the international airport, saying they were on strike and would not handle any passenger.
"There's no one to handle flights," Nwuba lamented.