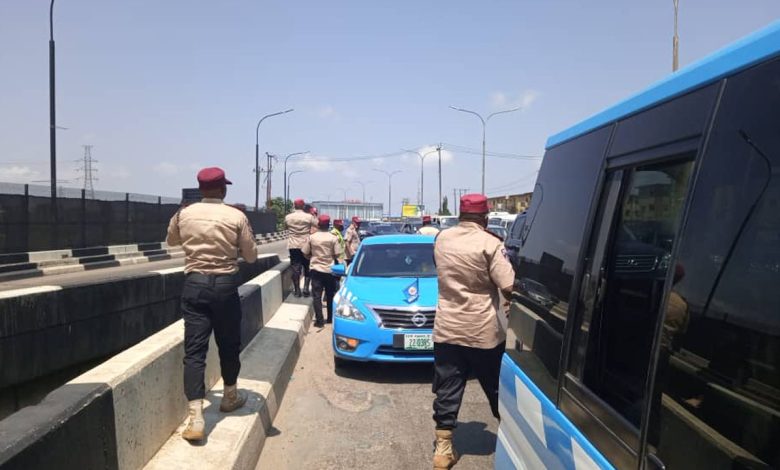 Tragedy struck in the early hours of Saturday as a horrifying motor accident unfolded on the Lokoja Ajaokuta Federal Highway in Kogi State.
The accident involving a Sienna and a J5 bus resulted in a devastating head-on collision, leaving many in shock and dismay.
Eyewitnesses at the scene recounted the horrific collision, and the aftermath was nothing short of a nightmare.
The accident led to numerous casualties, with several individuals injured and others tragically losing their lives, lying in a pool of blood.
Daily Post reports that the harrowing incident occurred between 8:00 a.m. and 8:10 a.m., casting a pall of grief over the area.
As news of the accident spread, locals rushed to assist and support the victims.
Efforts to reach the Federal Road Safety Corps to gather information about the cause of the accident and ascertain the number of casualties proved unsuccessful at the time of reporting.