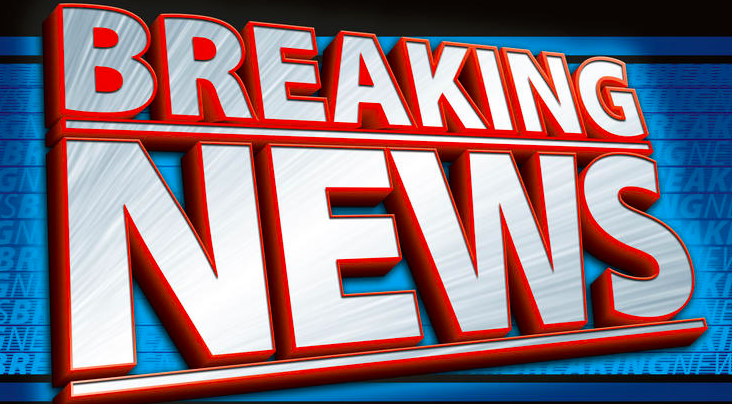 At least four people have been feared killed in an accident at Fidiwo, Ogun State end of the Lagos-Ibadan Expressway, Southwest Nigeria.
POLITICS NIGERIA learnt that the incident happened around 9 am when a fully loaded commercial bus heading for Lagos rammed into a diesel tanker.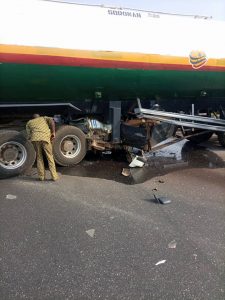 Data from the Federal Road Safety Corps (FRSC) and the National Bureau of Statistics (NBS) says between 2013 and 2020, at least 41,709 persons have lost their lives to road crashes in Nigeria
Though unfortunate, road accidents have become a recurring incident in the country. Hardly a day goes by without the news of a road traffic crash resulting in loss of lives and/or permanent disability.
In 2016, the Word Economic Forum (WEF) noted that road traffic deaths are the eighth leading cause of death for all age groups and the leading cause of death of children and young adults between the ages of 5 and 29.